Confirmed! Princess Leia is going to be in Star Wars Rebels!
Starwars.com reports that since the Star Wars Rebels TV series is going to return of the 20th, it's been confirmed that the speculation from my previous post is right: Leia is set to appear in Star Wars Rebels!
This is going to be so exciting that Leia is in the Star Wars Rebels series. If you recall, Star Wars Rebels takes place three years before A New Hope, way before the Death Star plans were stollen and before Vader found out that Leia was part of the Rebel Alliance.
It will be exciting to see what Leia life was like before the Empire found out who she was really working for.
Here's what Leia will look like in Star Wars Rebels: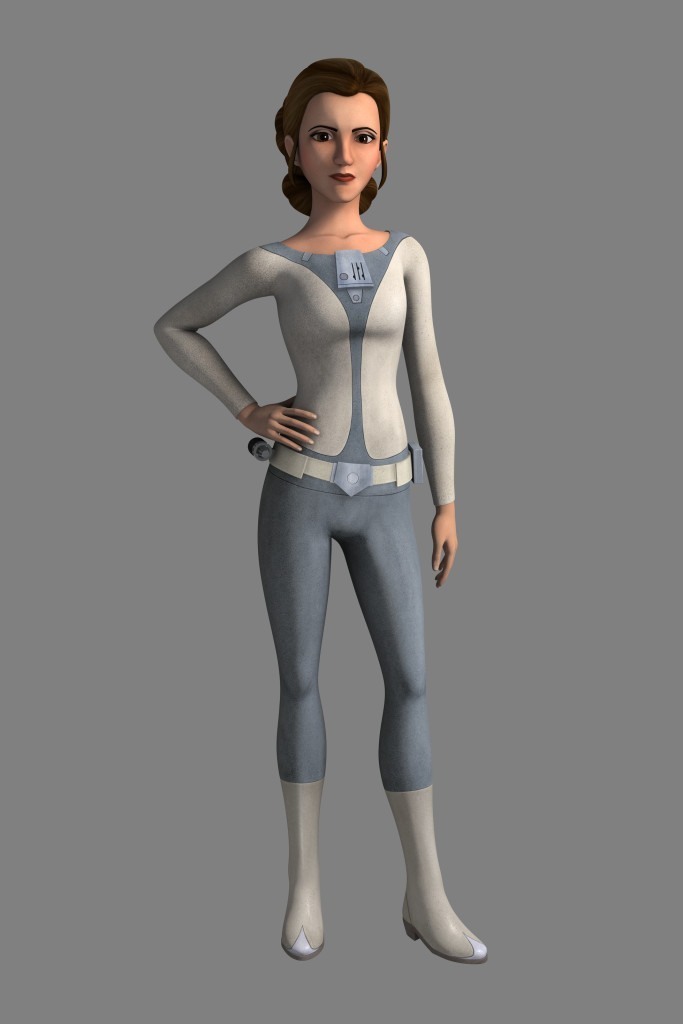 Here's a sneek preview of the new episode "A Princess on Lothal":