New Star Wars Celebration Chicago 2019 Galaxy's Edge Exclusive Items Revealed!
This weekend Star Wars Celebration Chicago had revealed a large amount of brand new Star Wars themed merchandise, fan-customized vehicles, Airplanes, and merachandise from Galaxy's Edge!
Rebelscum.com has revealed some brand new merchandise from Galaxy's Edge booth that are Customizable droids and action figures that will be available in the Disney parks.
Here's the rundown (photo credit: Rebelscum.com):
Droid Action Figures:
1. Star Wars Color Changing Droid Figure 4-Pack.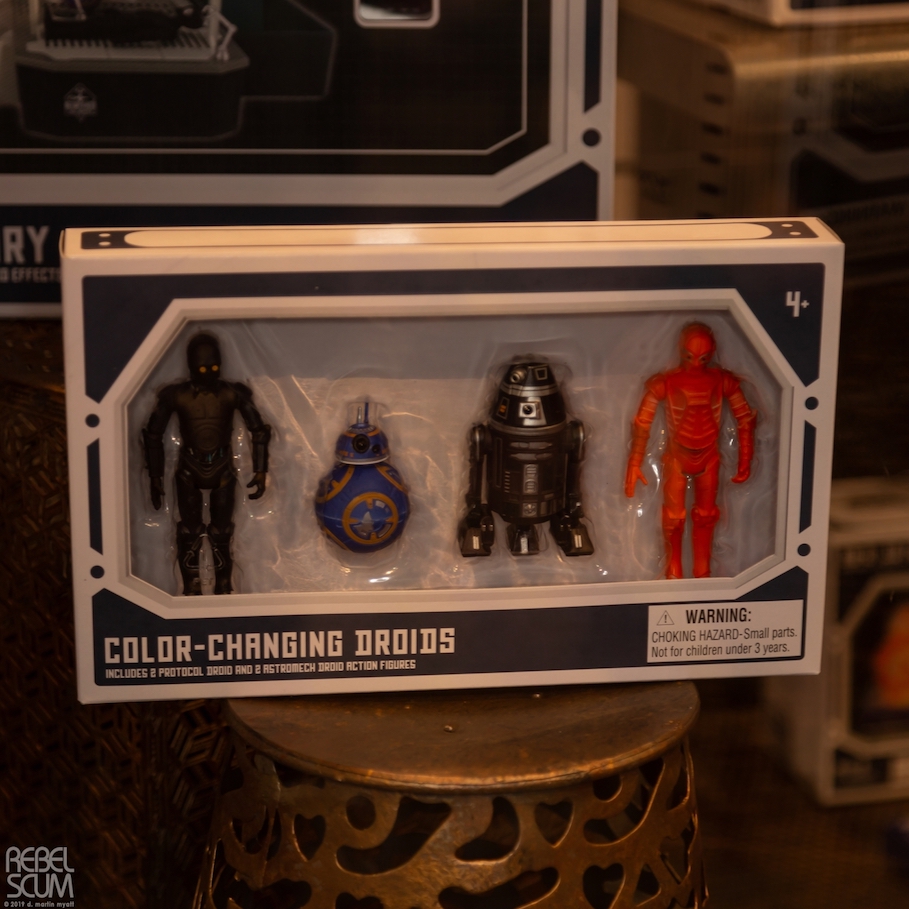 2. Star Wars Droid Factory Play Set.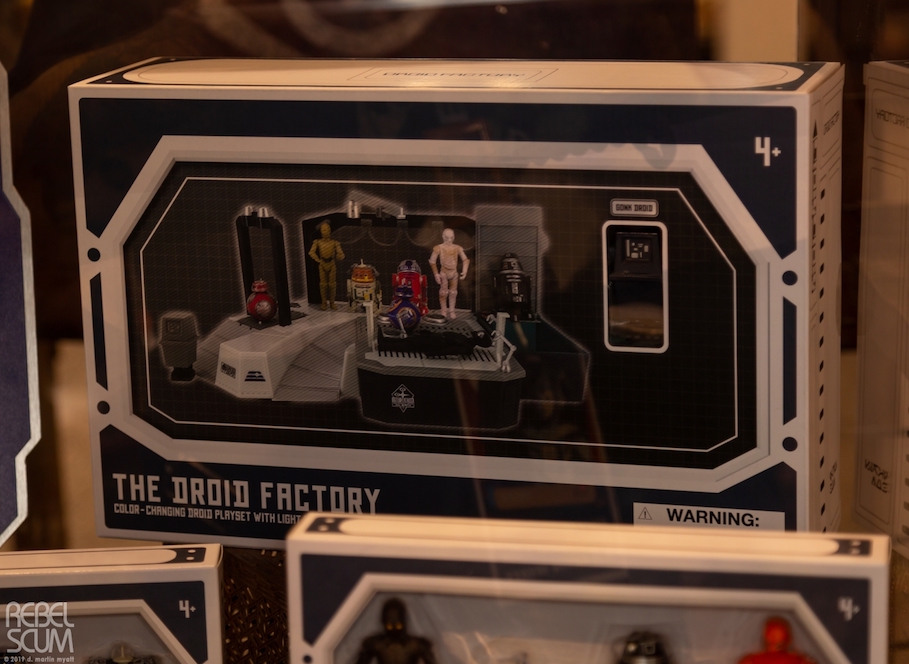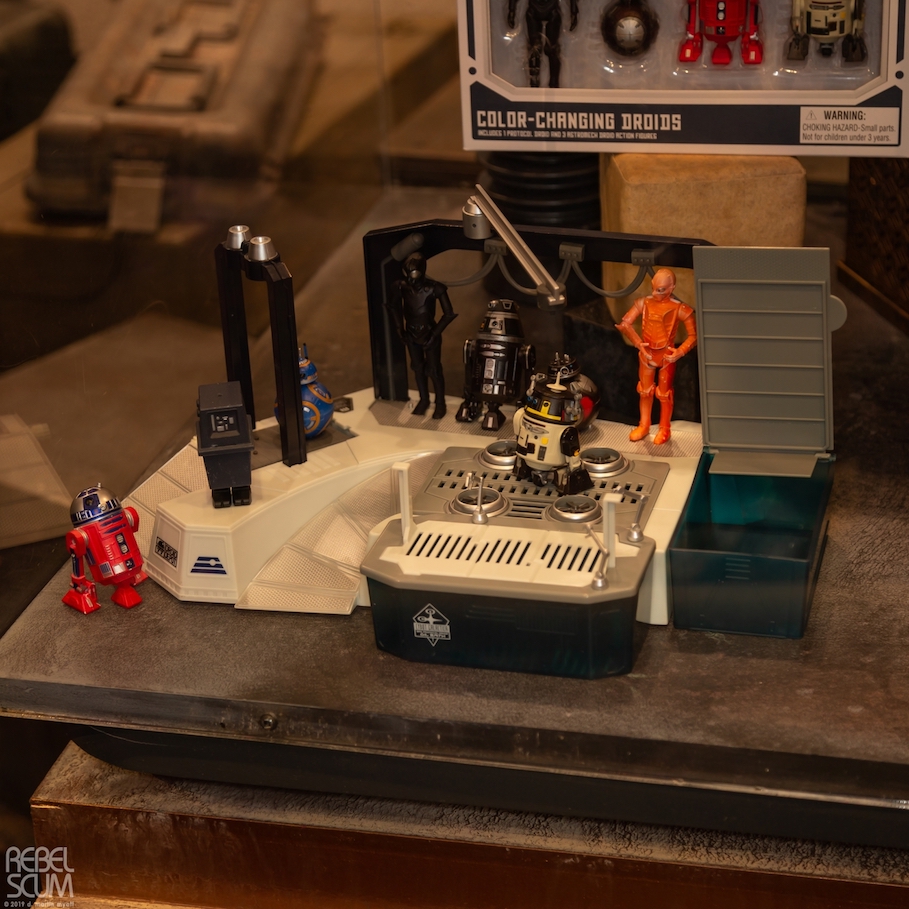 3. Star Wars C-3PO Interactive Droid Figure.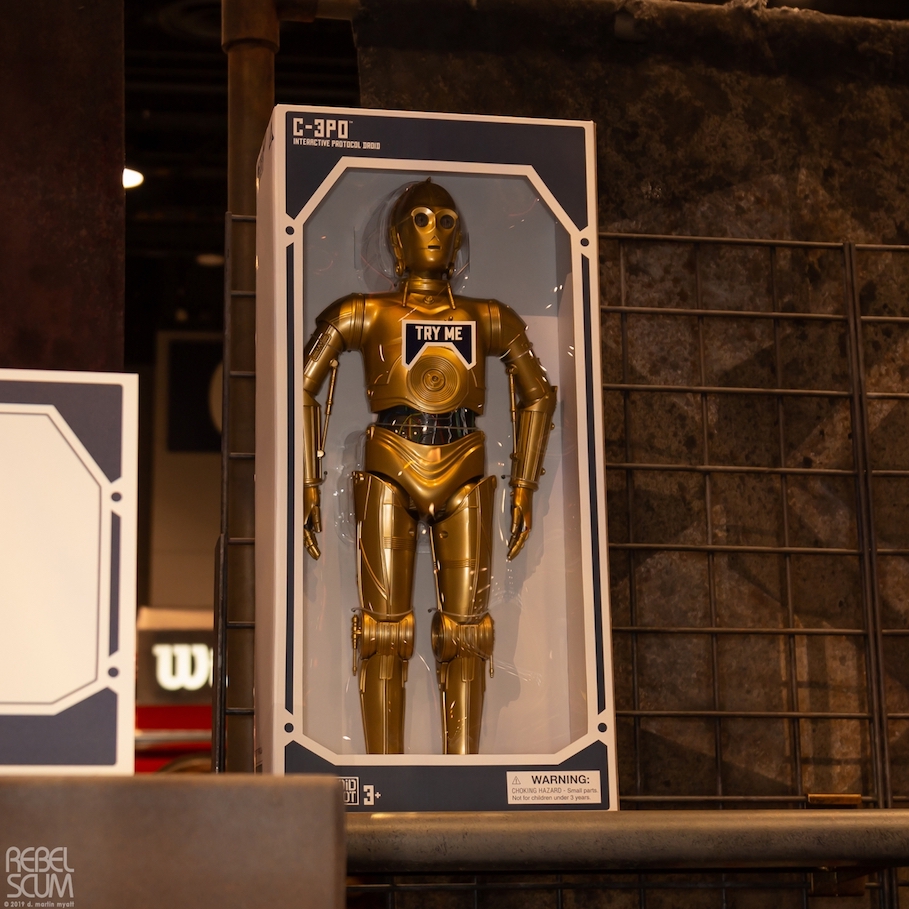 4. Star Wars BB-8 Remote Control Droid Toy.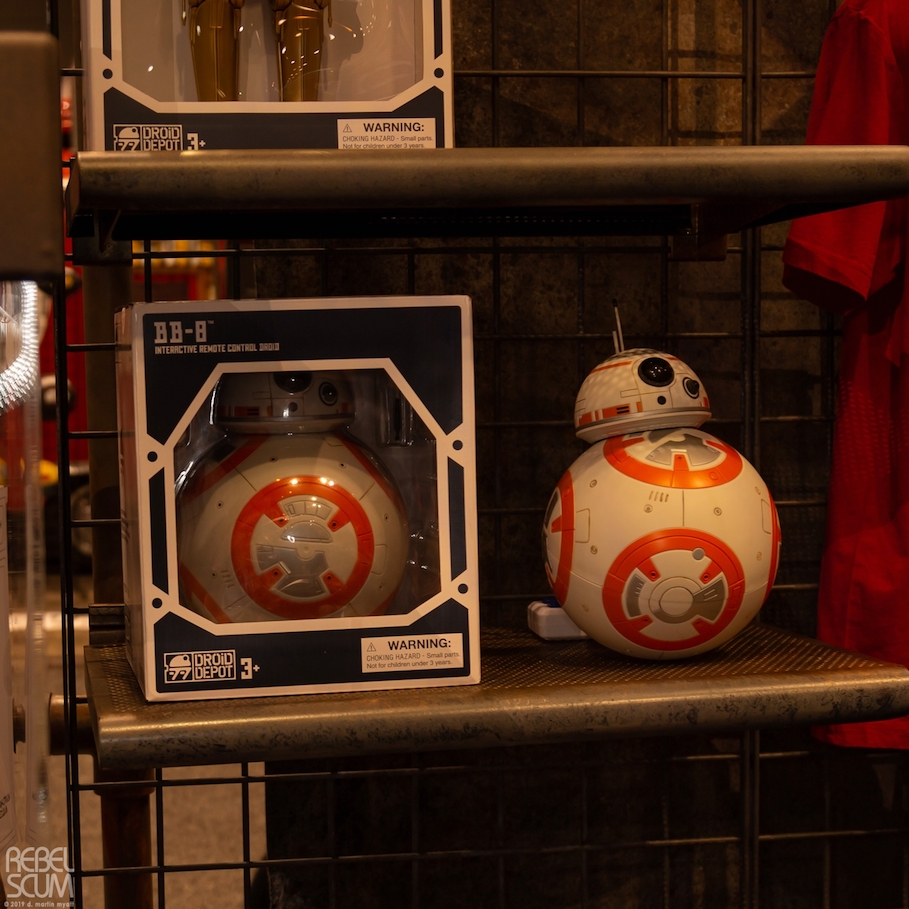 5. Star Wars R2-D2 Remote Control Droid Toy.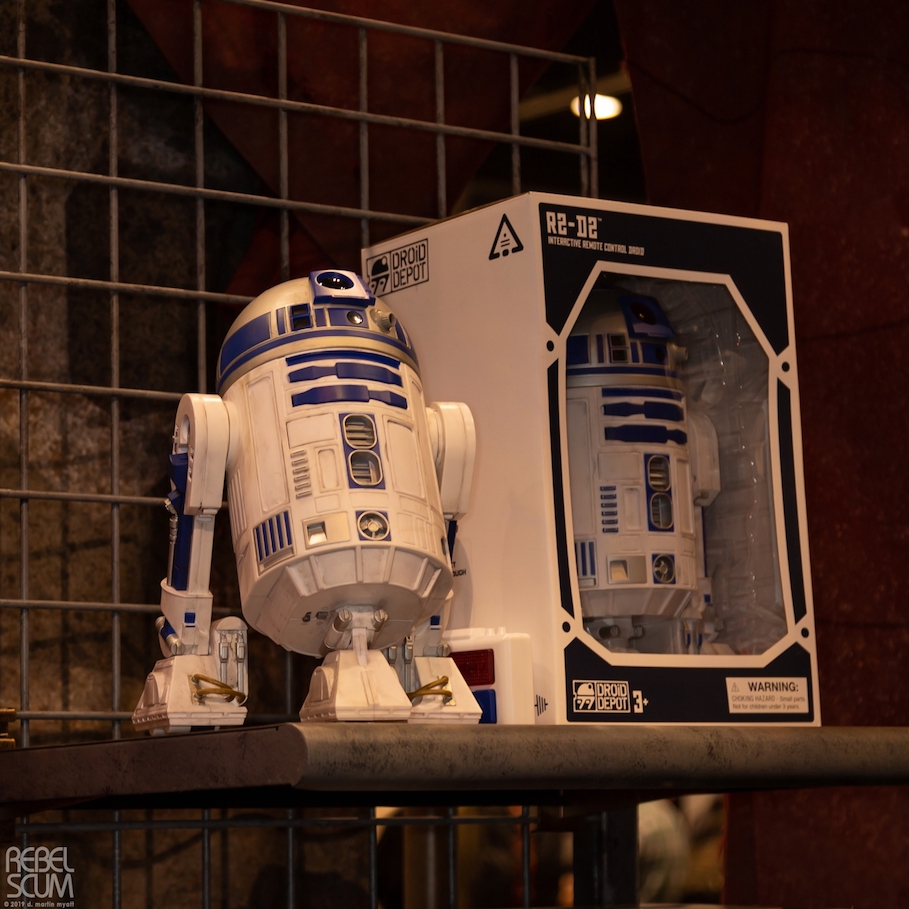 6. Star Wars Remote Control Droid Toys.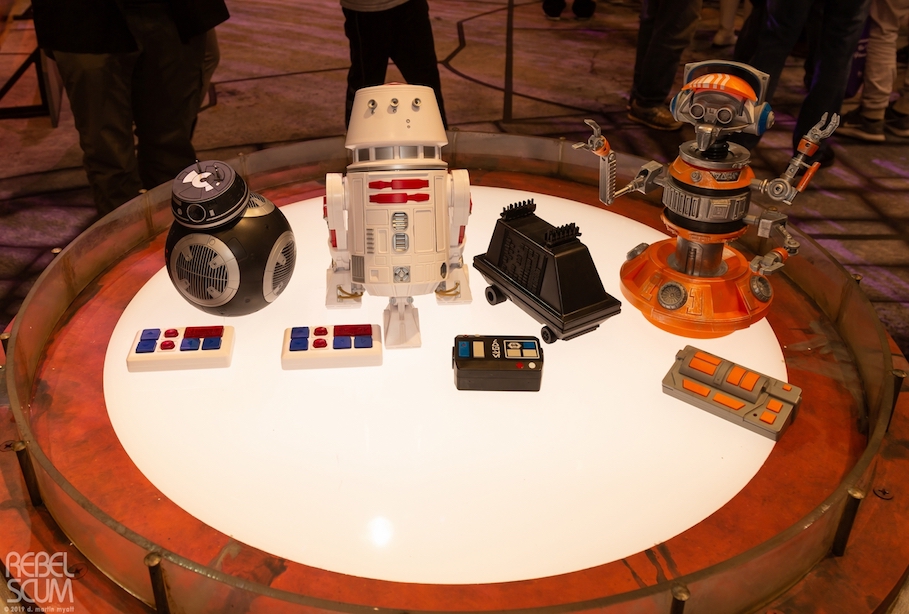 Star Wars Custom Droids:
1. Star Wars Customs Droids.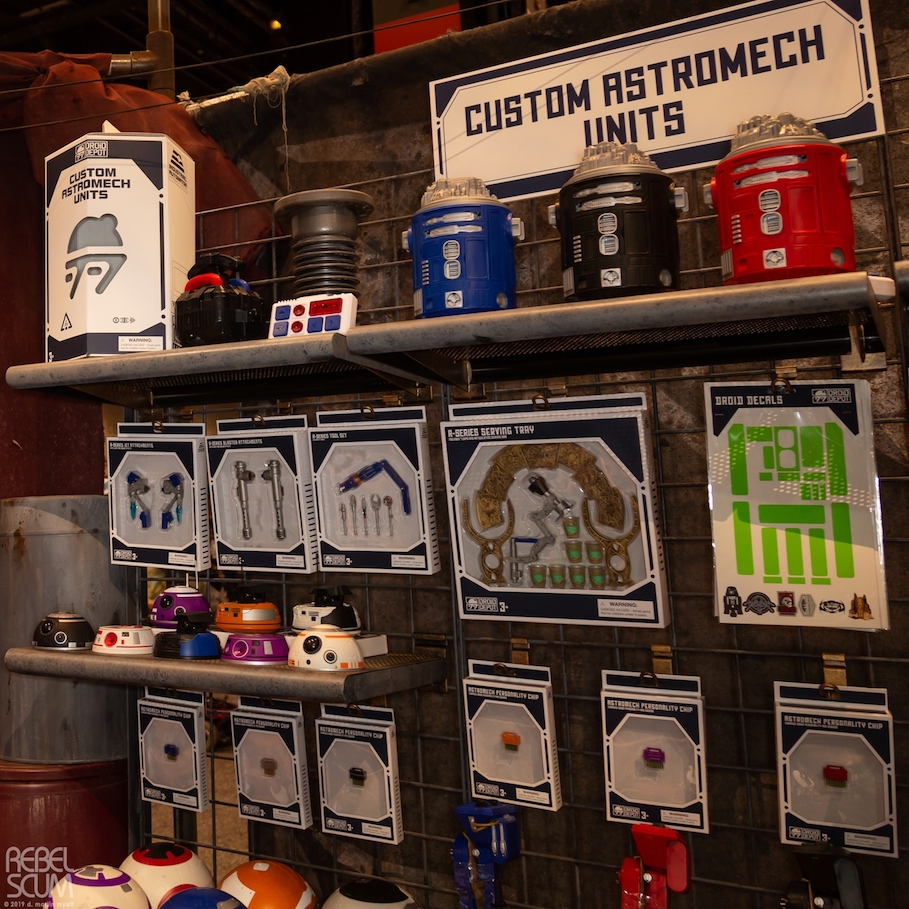 2. Star Wars Custom Droid Head Parts.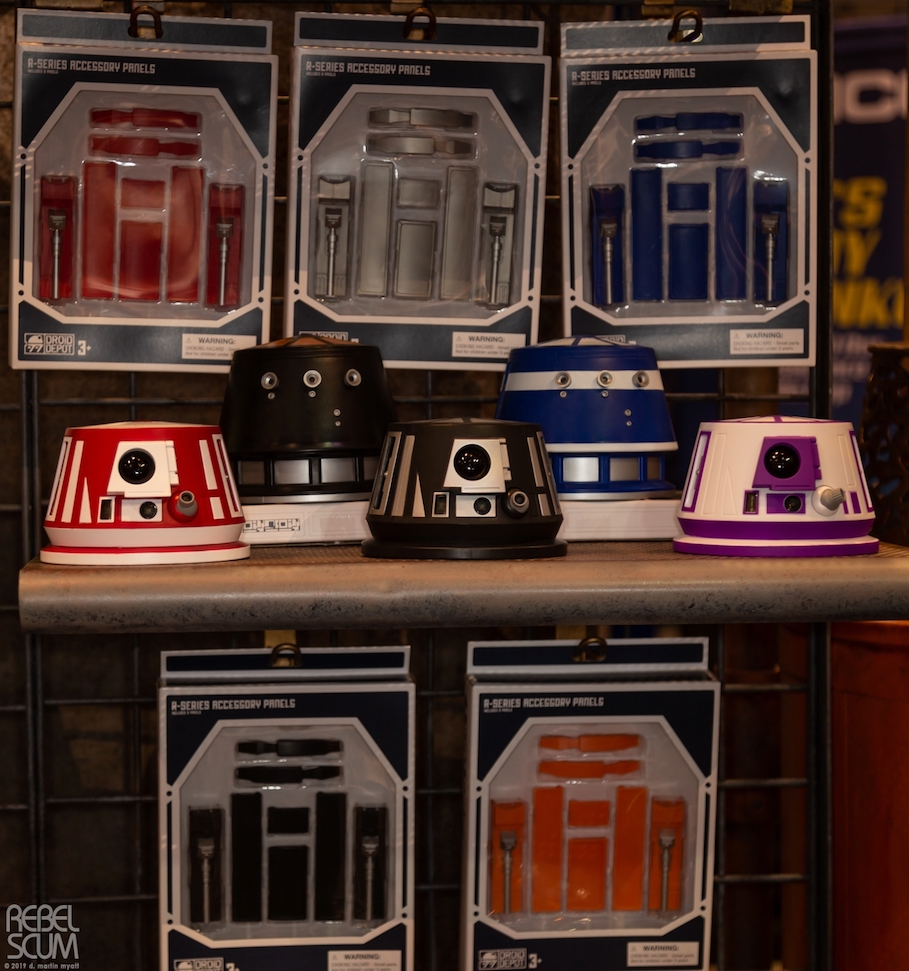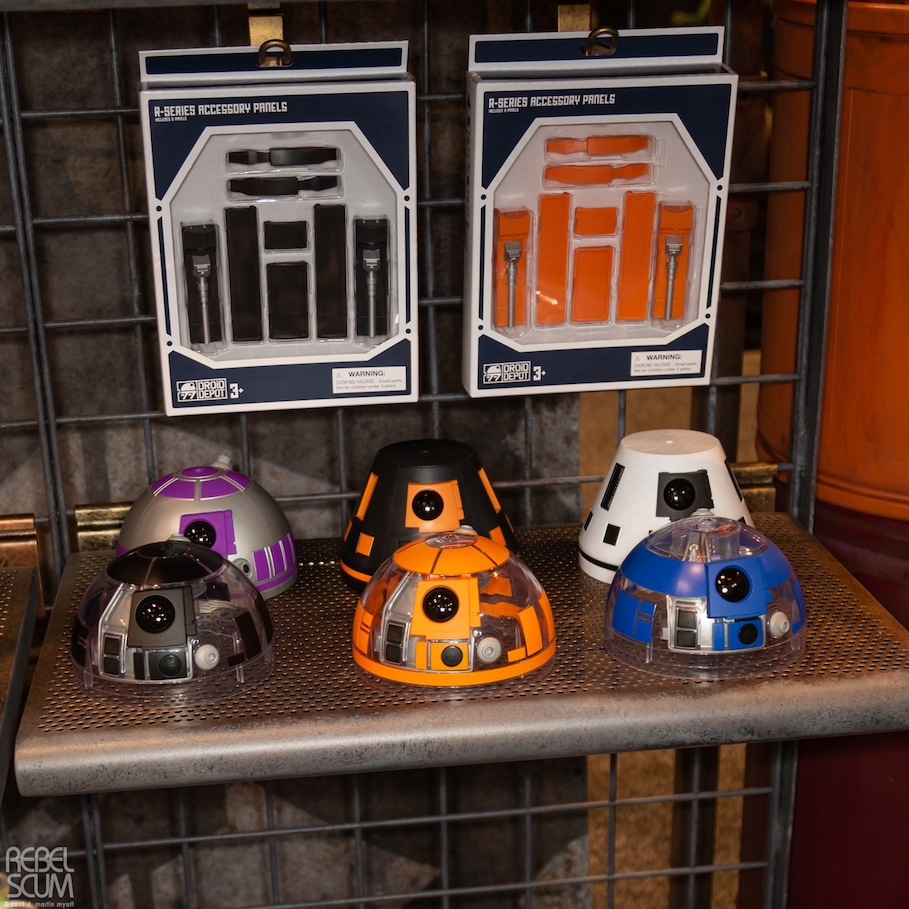 3. Other Custom Droid Parts.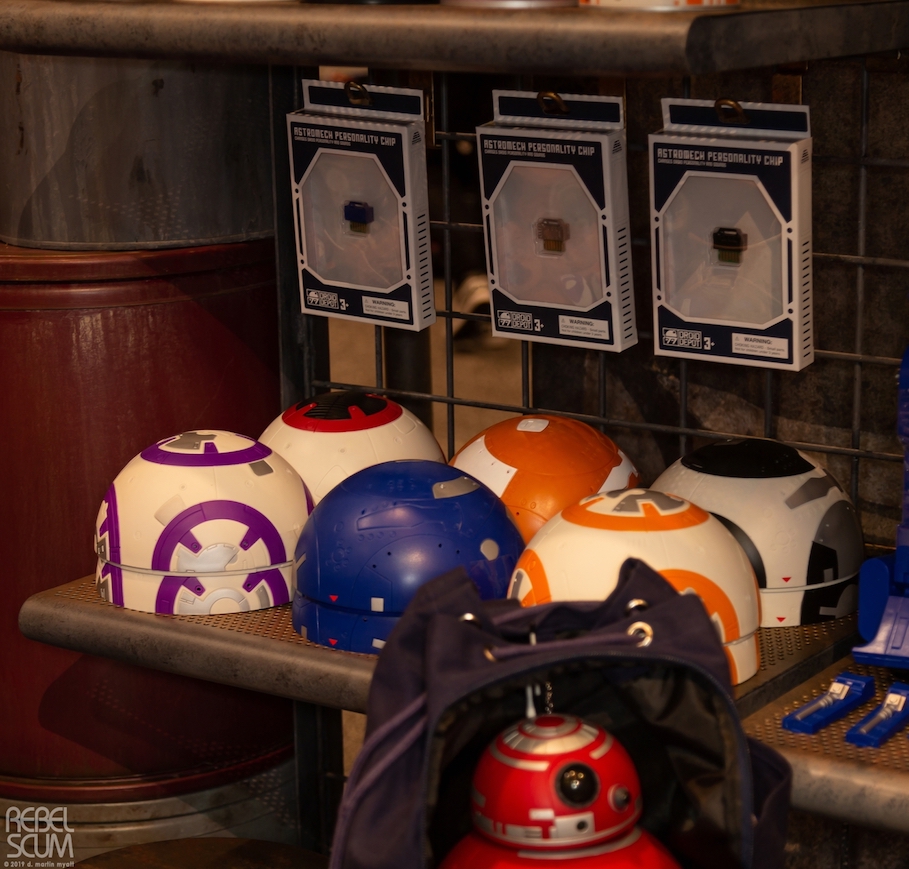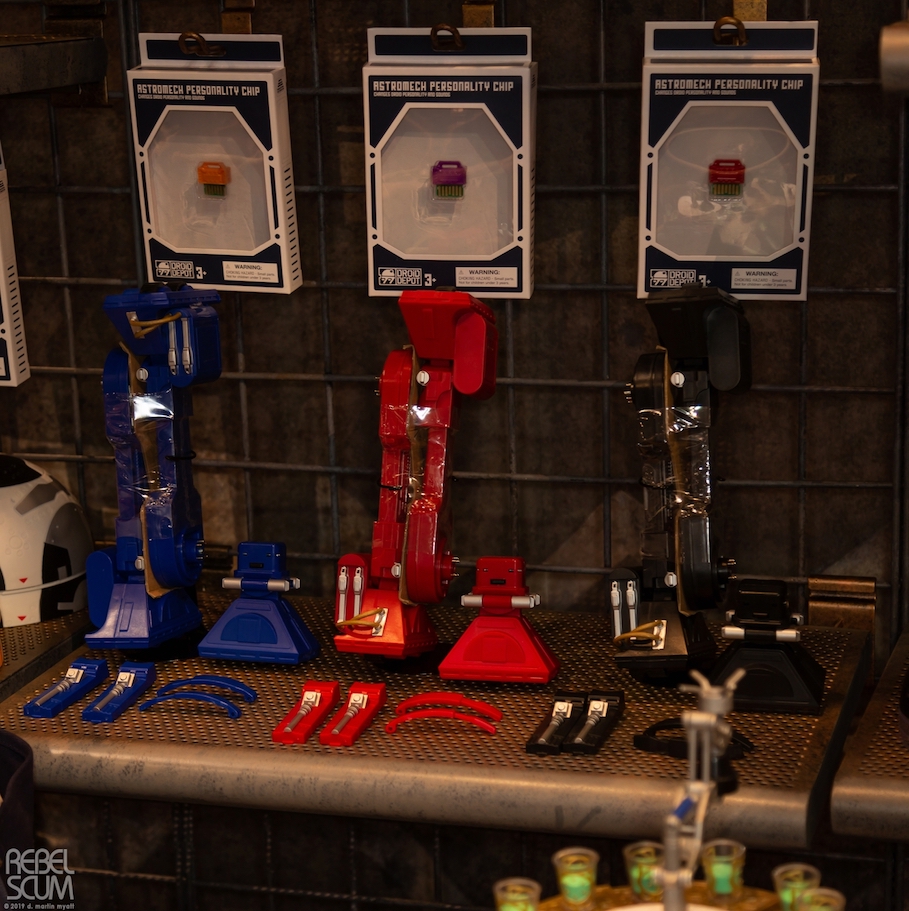 4. Finished Custom Droids.