New Star Wars Celebration Chicago 2019 Galaxy's Edge Exclusive Items Revealed Part: 4!
This weekend Star Wars Celebration Chicago had revealed a large amount of brand new Star Wars themed merchandise, fan-customized vehicles, Airplanes, and merachandise from Galaxy's Edge!
Rebelscum.com has revealed some more brand new merchandise from the Galaxy's Edge booth which are action figures of creatures seen in the previous films and TV series.
Here's the rundown (photo credit: Rebelscum.com):
1. Star Wars Alien Frog Figure.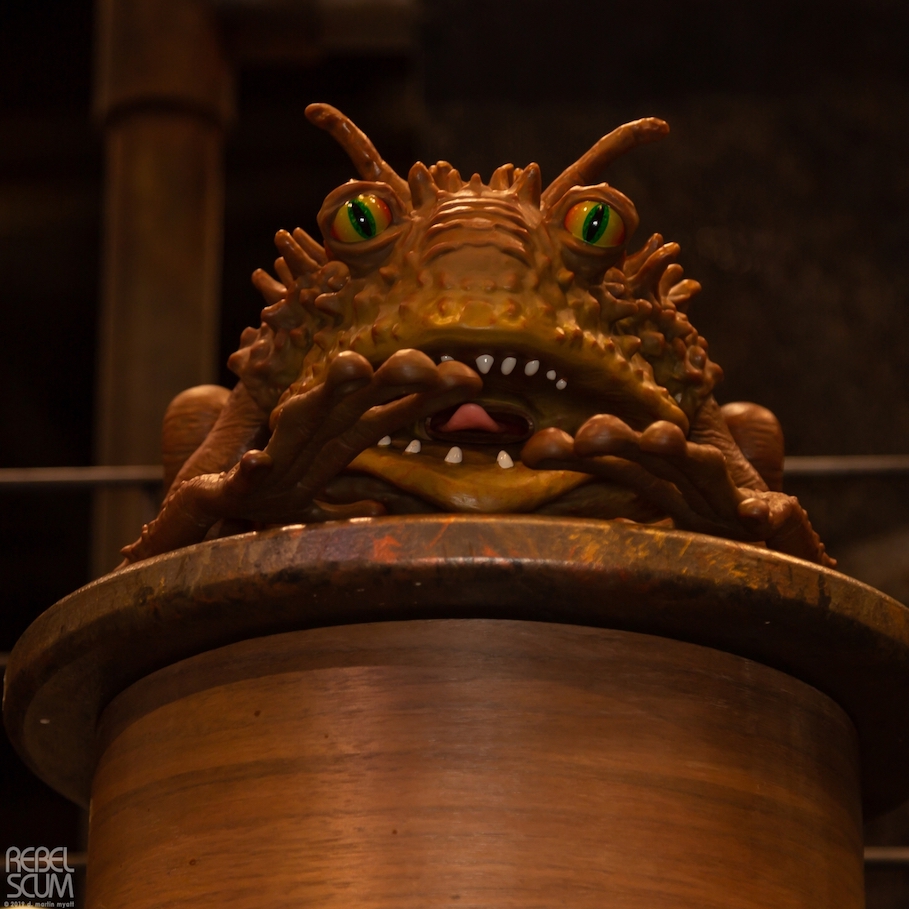 2. A New Hope Dewback Figure.
3. Star Wars Rebels Krykna Spider (also referred to as crawler) Figure.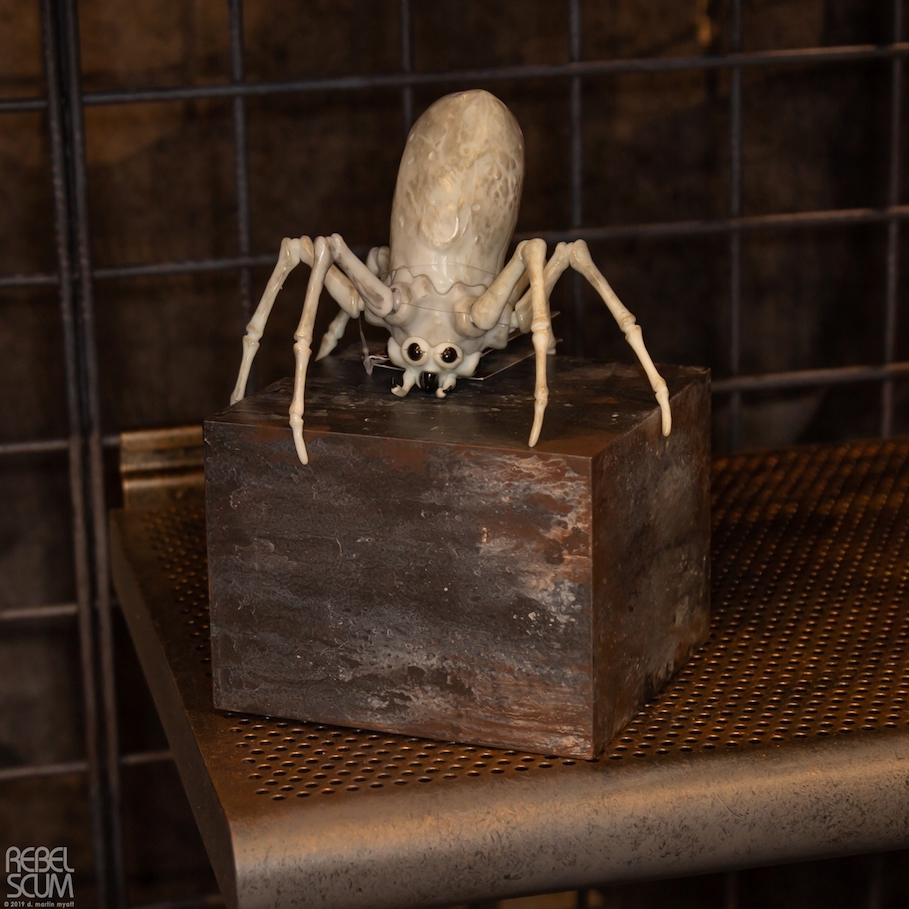 4. The Force Awakens Rathtar Figure.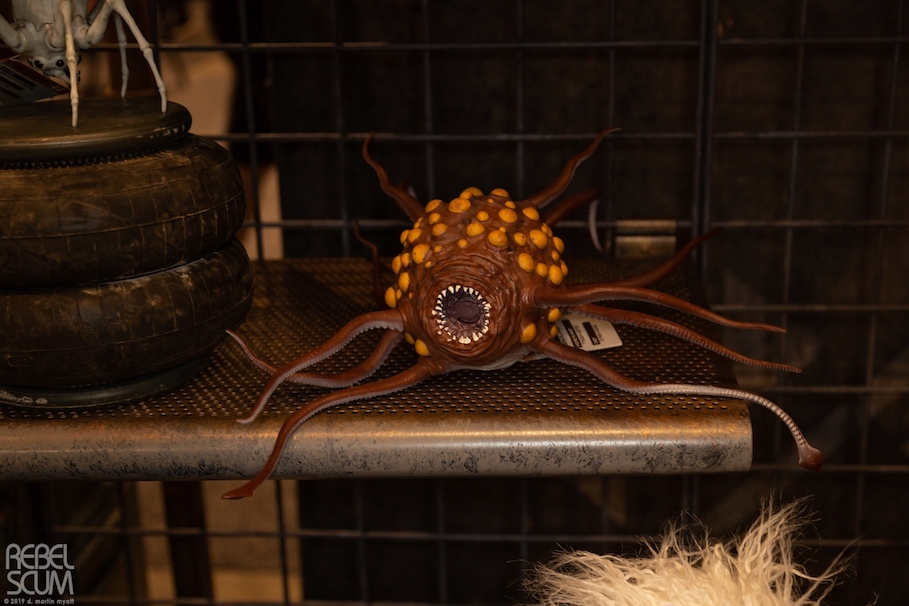 5. Star Wars Kowakian Monkey-Lizard Figures.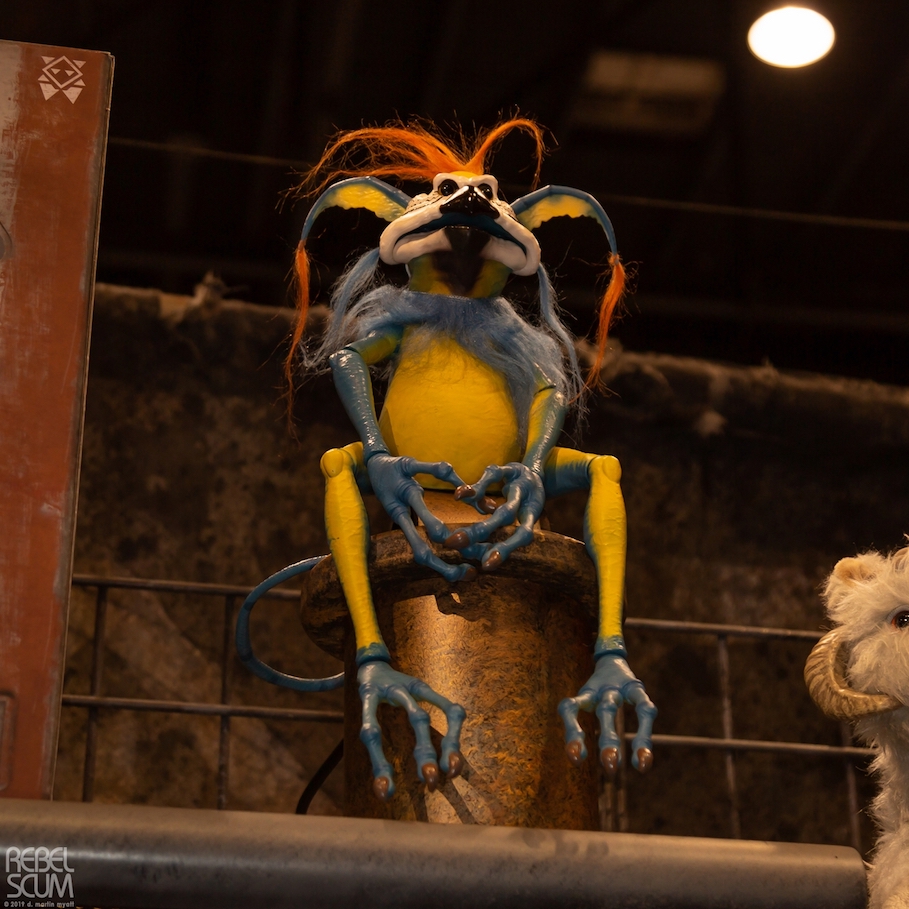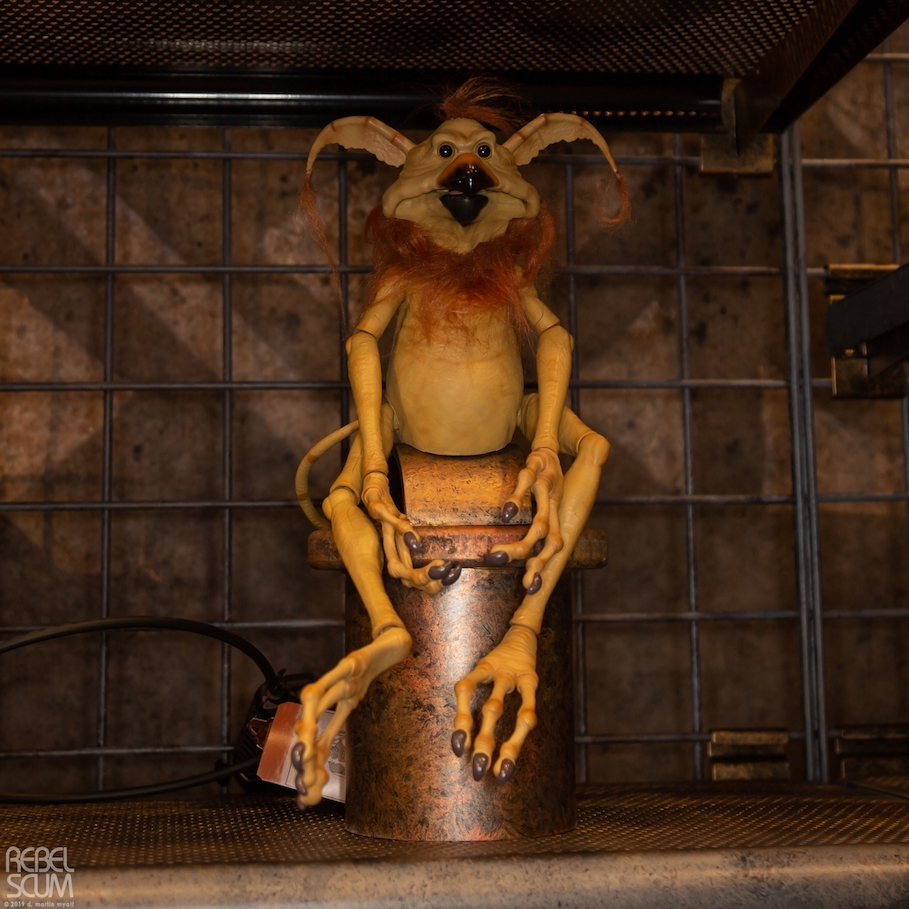 6. Star Wars Rebels Puffer Pig Figure.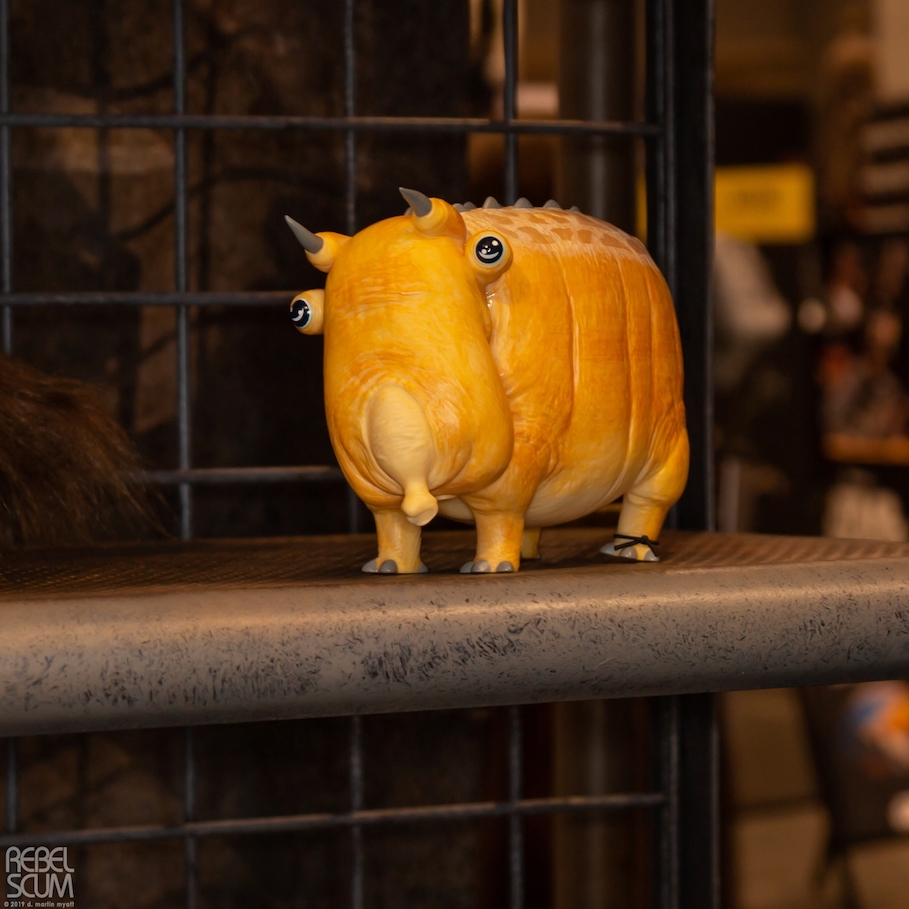 7. The Empire Strikes Back Mynock Figure.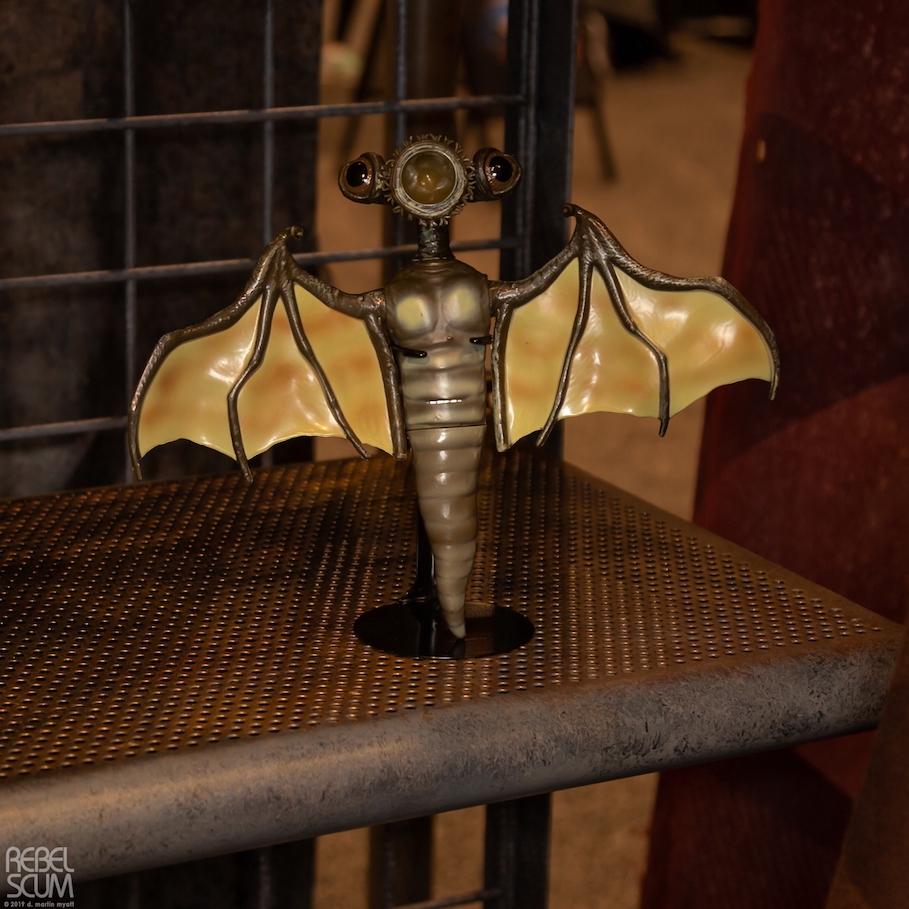 8. A New Hope Dejarik Board Game Figures.