New Star Wars Celebration Chicago 2019 Galaxy's Edge Exclusive Items Revealed Part: 3!
This weekend Star Wars Celebration Chicago had revealed a large amount of brand new Star Wars themed merchandise, fan-customized vehicles, Airplanes, and merachandise from Galaxy's Edge!
Rebelscum.com has revealed some more brand new merchandise from the Galaxy's Edge booth which are wooden figures, instruments, electric mini fans, and artifacts.
Here's the rundown (photo credit: Rebelscum.com):
1. Rogue One Wooden Stormtrooper Doll.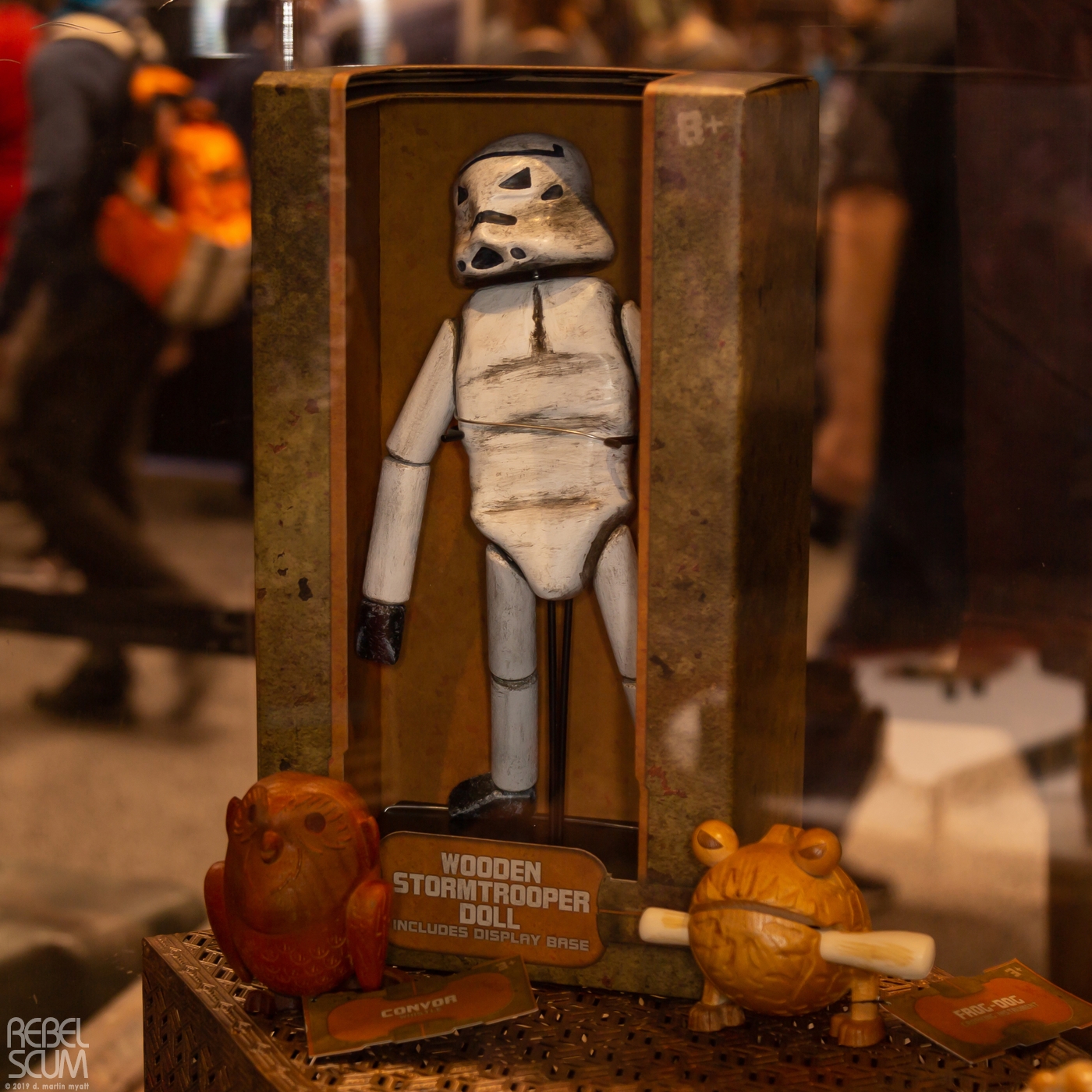 2. Star Wars Convor Wooden Figure.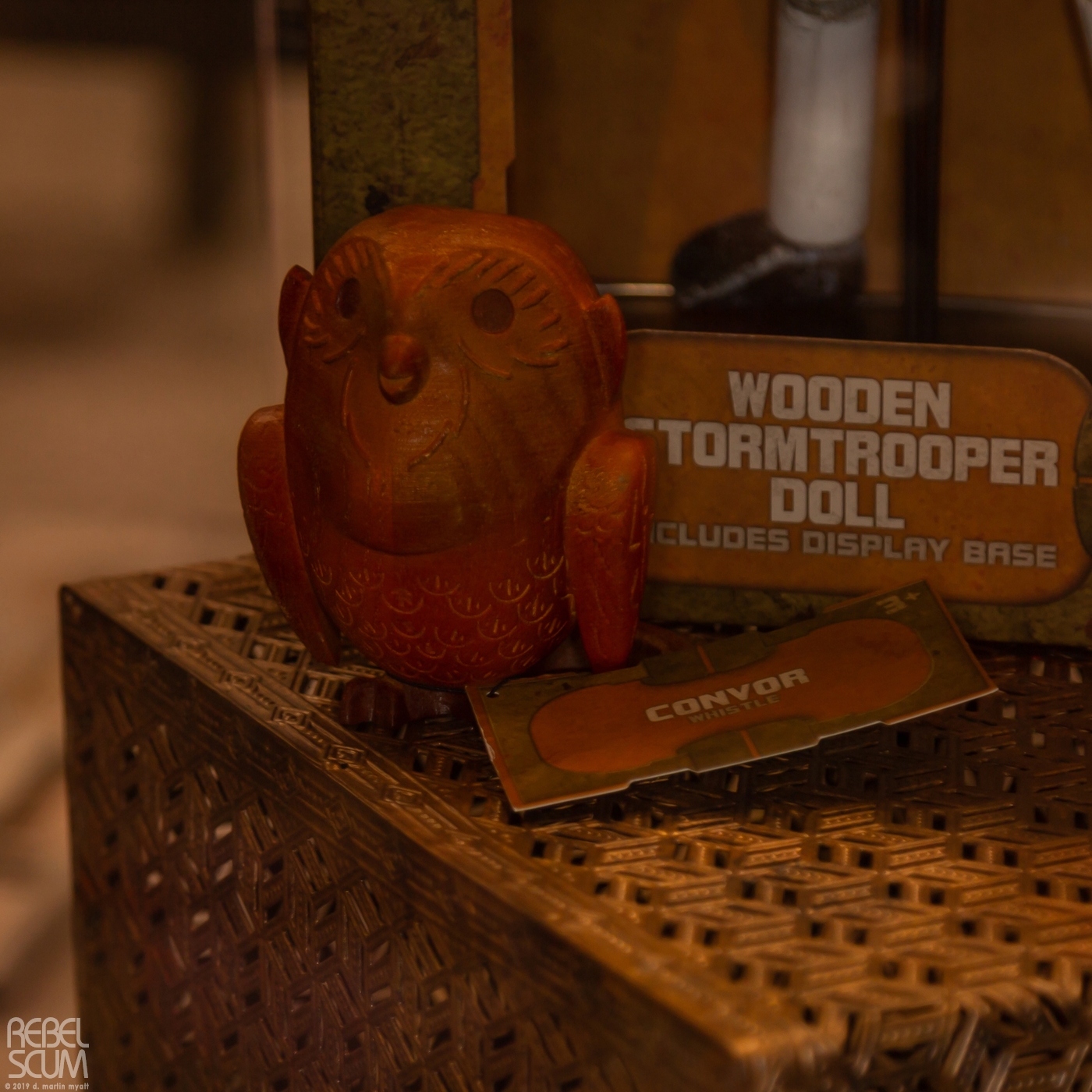 3. Star Wars Buboicullaar Wood Instrument.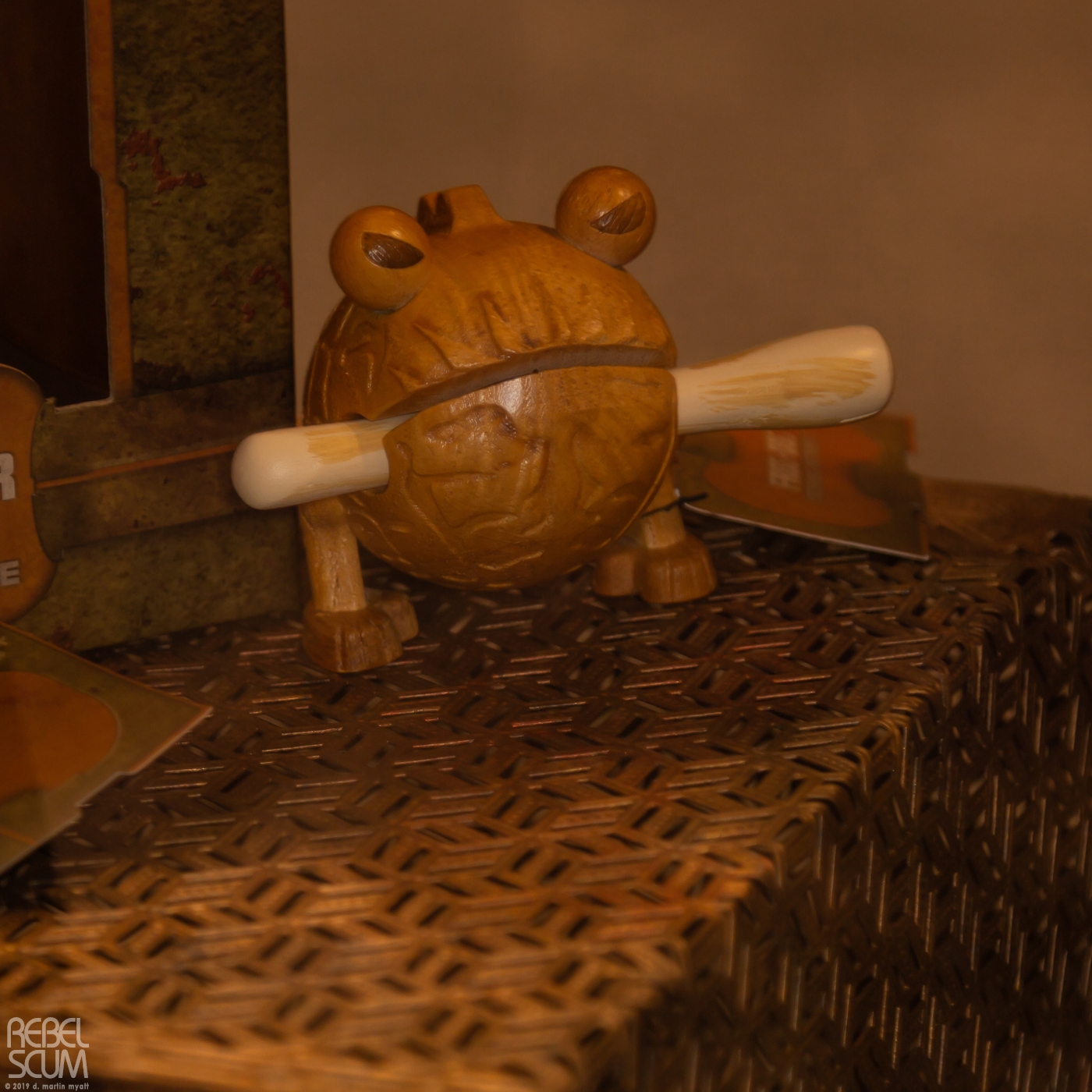 4. Other Star Wars Wooden Items.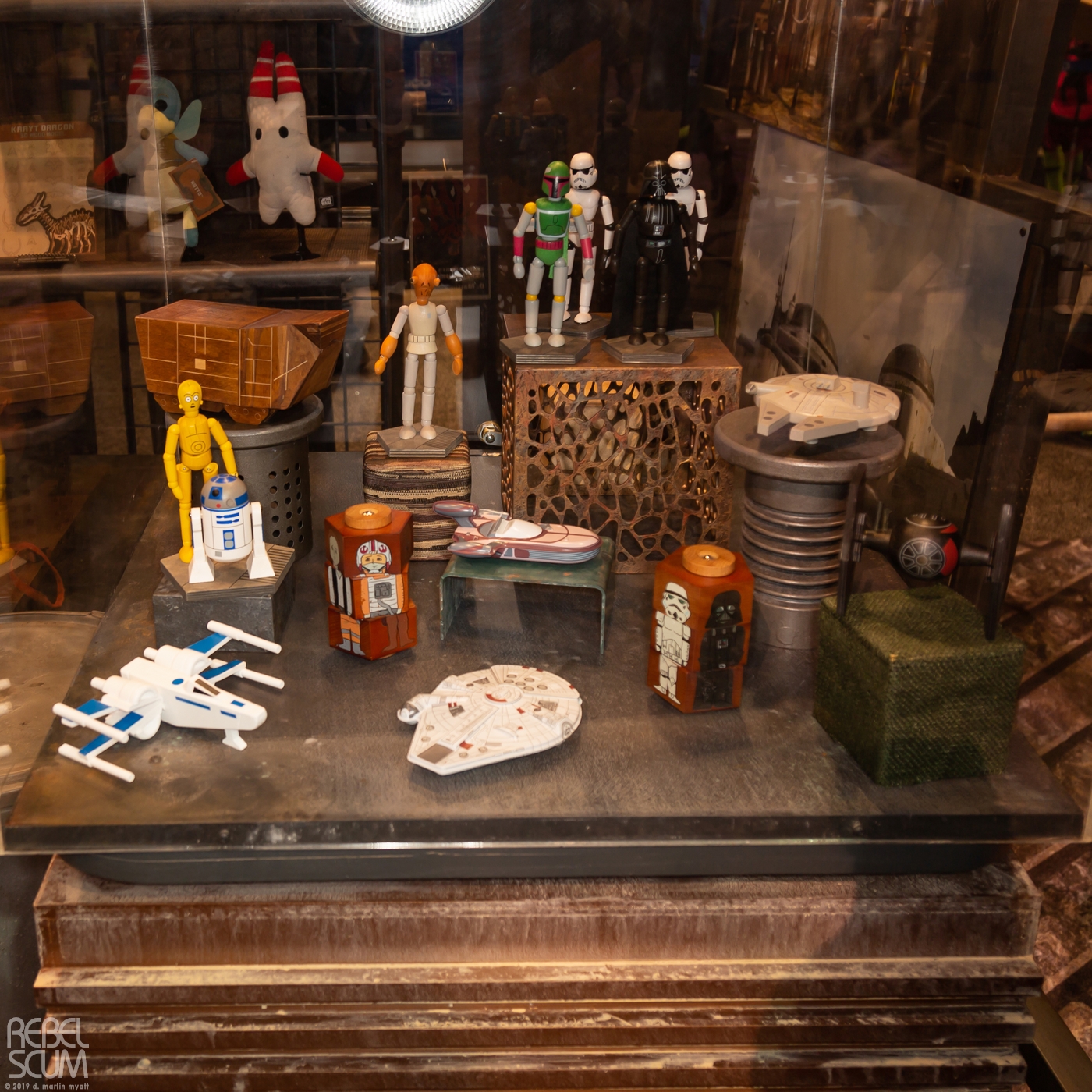 5. Return of the Jedi Music Instruments.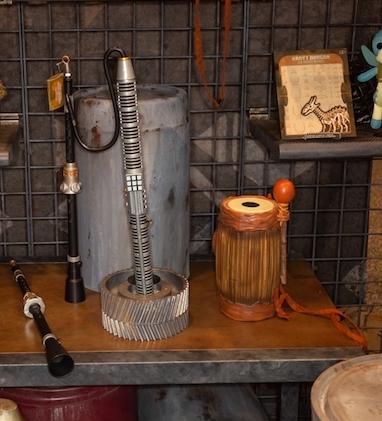 6. Star Wars Moisture Evaporator Mini Fan.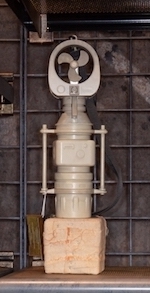 7. Star Wars Sith Artifacts.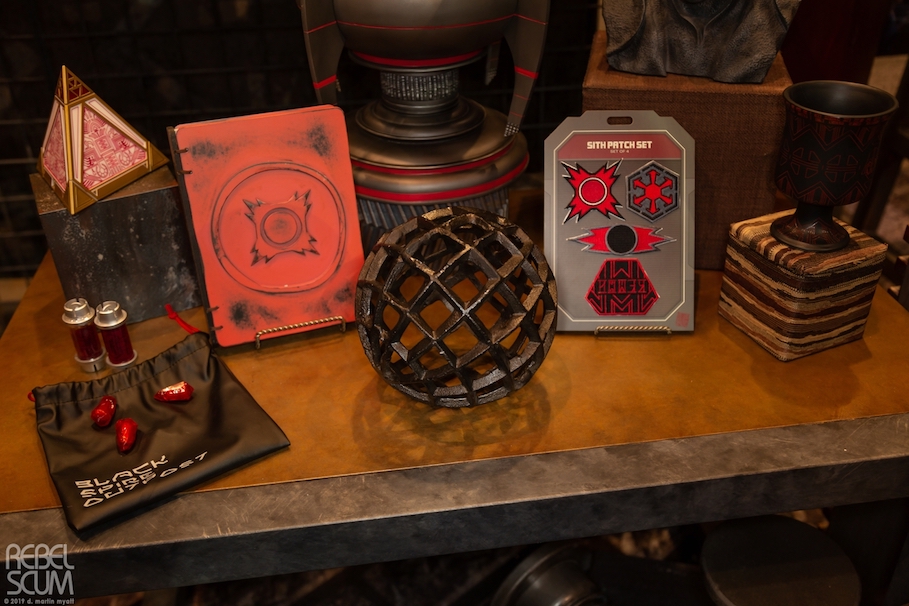 8. Star Wars Jedi Artifacts.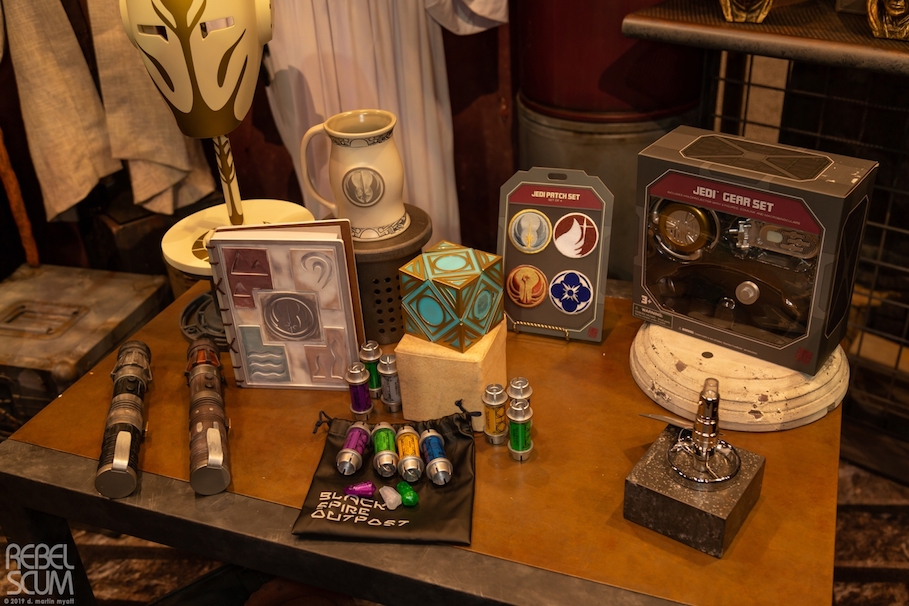 9. Star Wars Rebels Kalikori Artifact.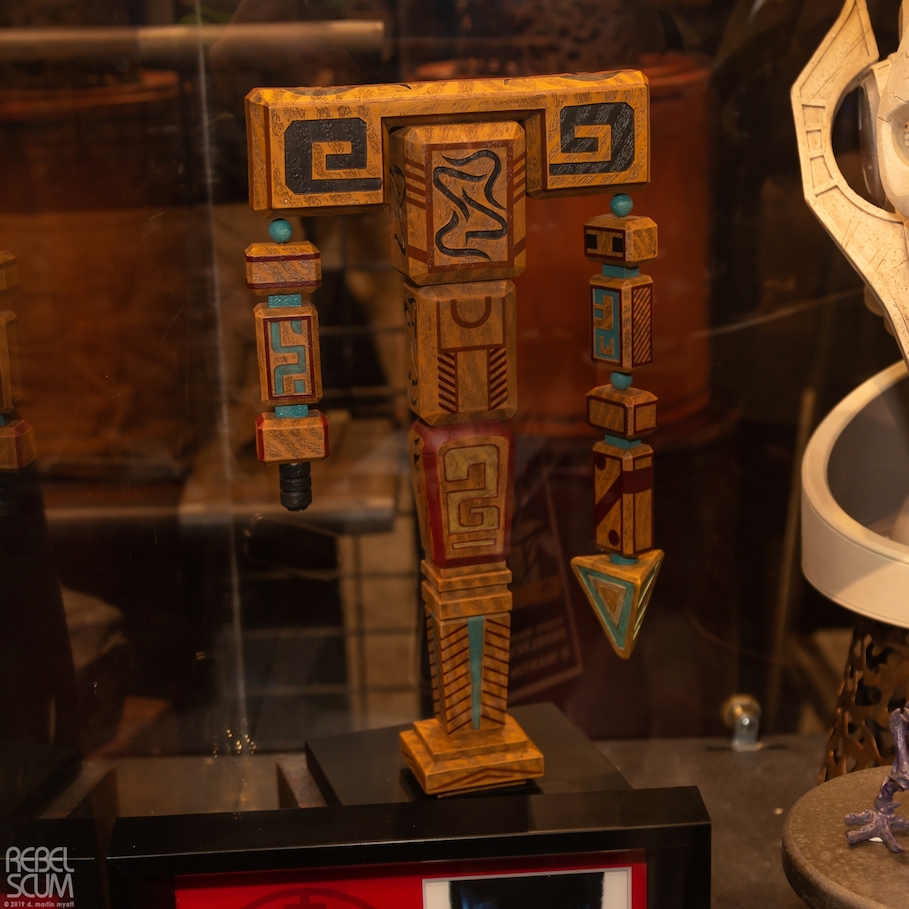 10. Star Wars Rebels Grand Admiral Thrawn Picture.