New Last Jedi Lego Mini Figures Rundown!
Walmart has debuted a couple of new Last Jedi themed Lego mini figures!
Here's the rundown:
1. The Last Jedi Old Luke Skywalker Lego Mini Figure, $13 and shipping is free.
LEGO Star Wars: The Last Jedi – Old Luke Skywalker Minifigure with staff

Authentic LEGO Minifigure

No Retail Packaging

Aprox 2″ tall

New for 2018

Includes one Lego mini figure with staff

Package Dimensions: 3 x 2 x 1 inches

Item Weight: 1.6 ounces

Ages 6 years and up

Inspired by The Last Jedi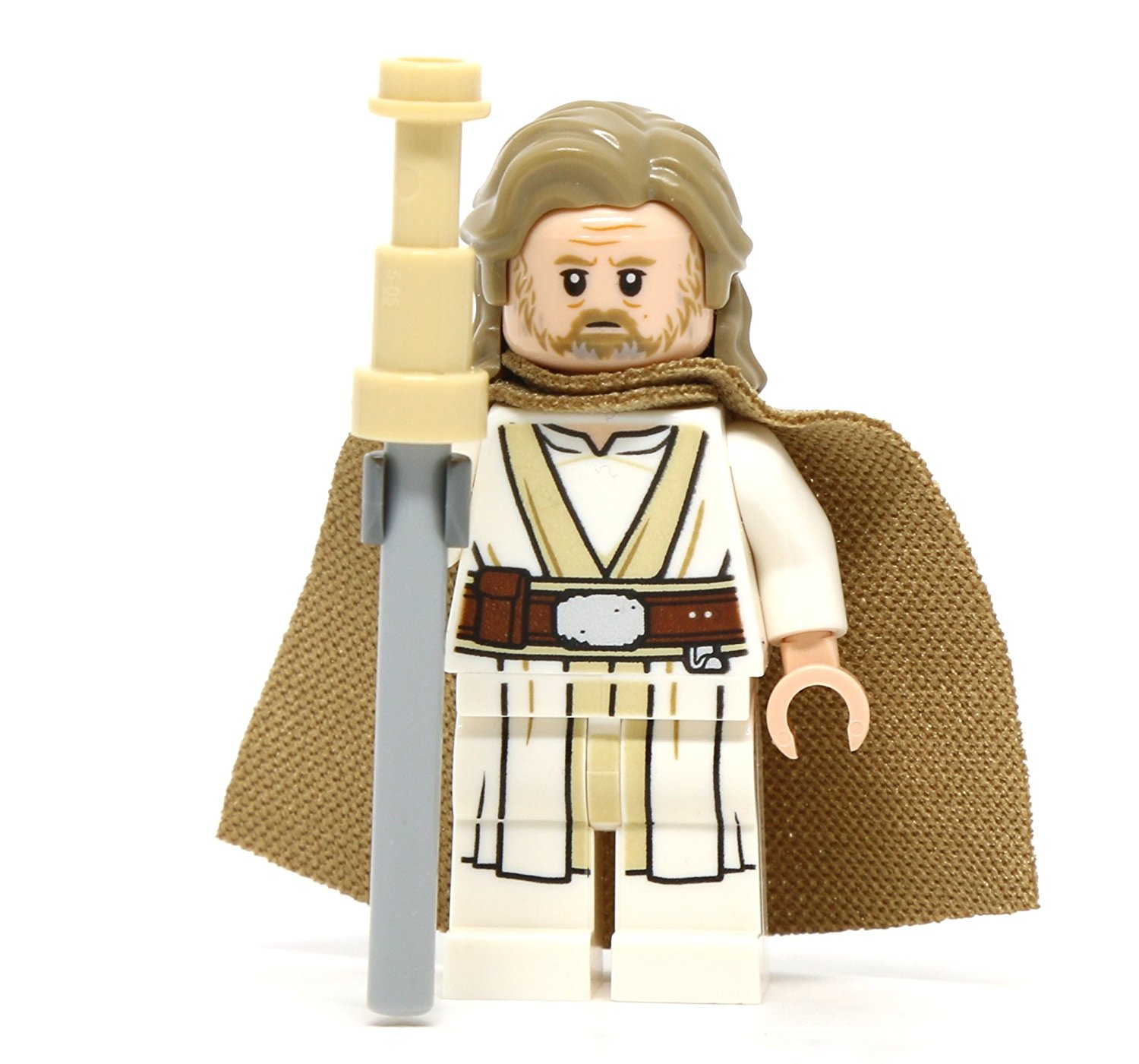 2. The Last Jedi Rey Lego Mini Figure, $13.85 and shipping is free.
LEGO Star Wars: The Last Jedi – Rey Minifigure with Lightsaber

Authentic LEGO Minifigure

No Retail Packaging

Aprox 2″ tall

New for 2018

Includes one Lego mini figure with lightsaber and staff

Package Dimensions: 3 x 2 x 1 inches

Item Weight: 1.6 ounces

Ages 6 years and up

Inspired by The Last Jedi