New Star Wars Rebel X-Wing Pilot Costume Accessories Rundown!
Looks like Anovos has debuted a couple of costume accessories of a Rebel X-Wing pilot costume (tip of the hat to Jedinews.co.uk)!
Here's the rundown:
1. Star Wars Rebel X-Wing Pilot Jumpsuit, $149.00.
The starfighter corps was one of greatest assets of the Rebel Alliance™.

Regardless of their backgrounds, Rebel pilots learned to work together, relying on their wingmen as well as their training in countless battles against the Empire™.

ANOVOS is proud to offer the Star Wars Classic Rebel Pilot Jumpsuit.

This offering is subject to both changes in availability and features.

Please be advised that this item is neither a toy nor suitable for children.

This article of costuming is meant for entertainment use only by adults, and does not offer protection.

This accessory was recreated directly from the screen-used production assets.

Ready-to-wear one-piece jumpsuit is made of polyester cotton twill.

Jumpsuit features pointed mandarin collar, two-way front zip, two chest pockets, cargo arm pocket, data cylinder compartment pocket, comlink window pocket with loop fastener backing, hook and loop sleeve closures, bi-swing back, and four cargo leg pockets.

Other Rebel Pilot items are available separately.

Inspired by Star Wars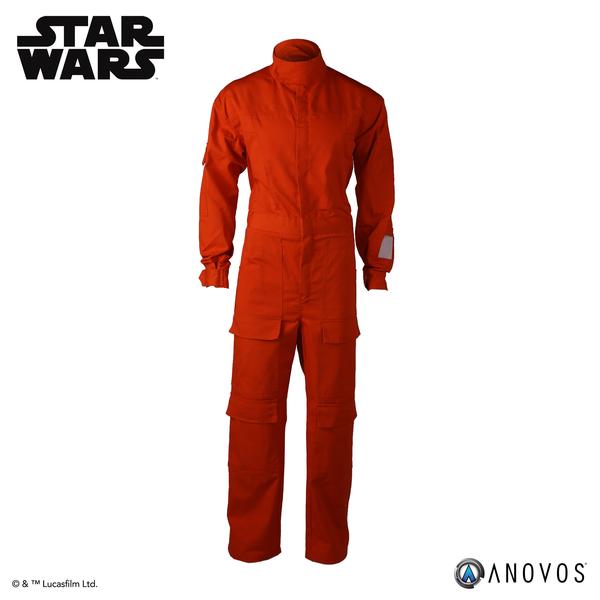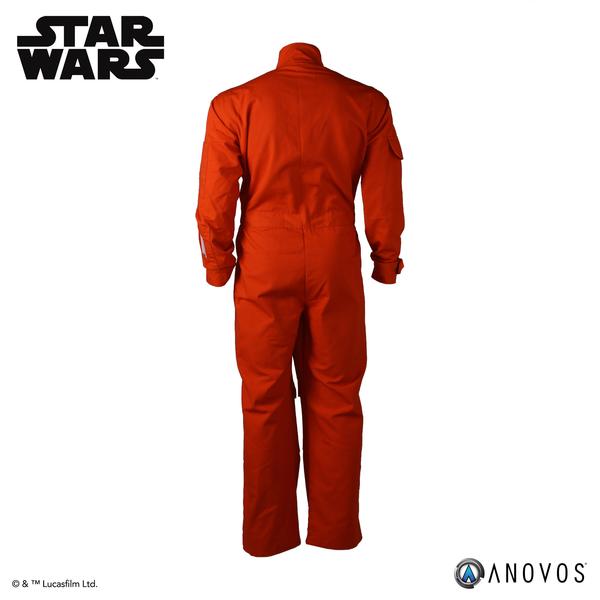 2. Star Wars Rebel X-Wing Pilot Flight Vest, $120.00.
The Rebel Alliance's starfighter corps was one of its greatest assets. 
Regardless of their backgrounds, Rebel pilots learned to work together, relying on their wingmen as well as their training in countless battles against the Empire.
ANOVOS is proud to offer the Star Wars Classic Rebel Pilot Flight Vest. 

This is not a toy. Not suitable for children.

This accessory was recreated directly from the screen-used production assets.

Ready-to-wear one-piece vest is made of dyed nylon.

Vest features flexible metal spring ribbing, side push locks, and nylon web strapping with metal ladder lock and elastic to allow size adjustments.

Other Rebel Pilot items are available separately.

Inspired by Star Wars