New Star Wars Celebration Chicago 2019 Galaxy's Edge Exclusive Items Revealed Part: 8!
This weekend Star Wars Celebration Chicago revealed a large amount of brand new Star Wars themed merchandise, fan-customized vehicles, Airplanes, and merachandise from Galaxy's Edge!
Rebelscum.com has unveiled more brand new merchandise from the Galaxy's Edge booth including Jedi legacy lightsabers that will be available in the Disney parks.
Here's the rundown (photo credit: Rebelscum.com):
1. Star Wars Legacy Lightsabers and Lightsaber parts.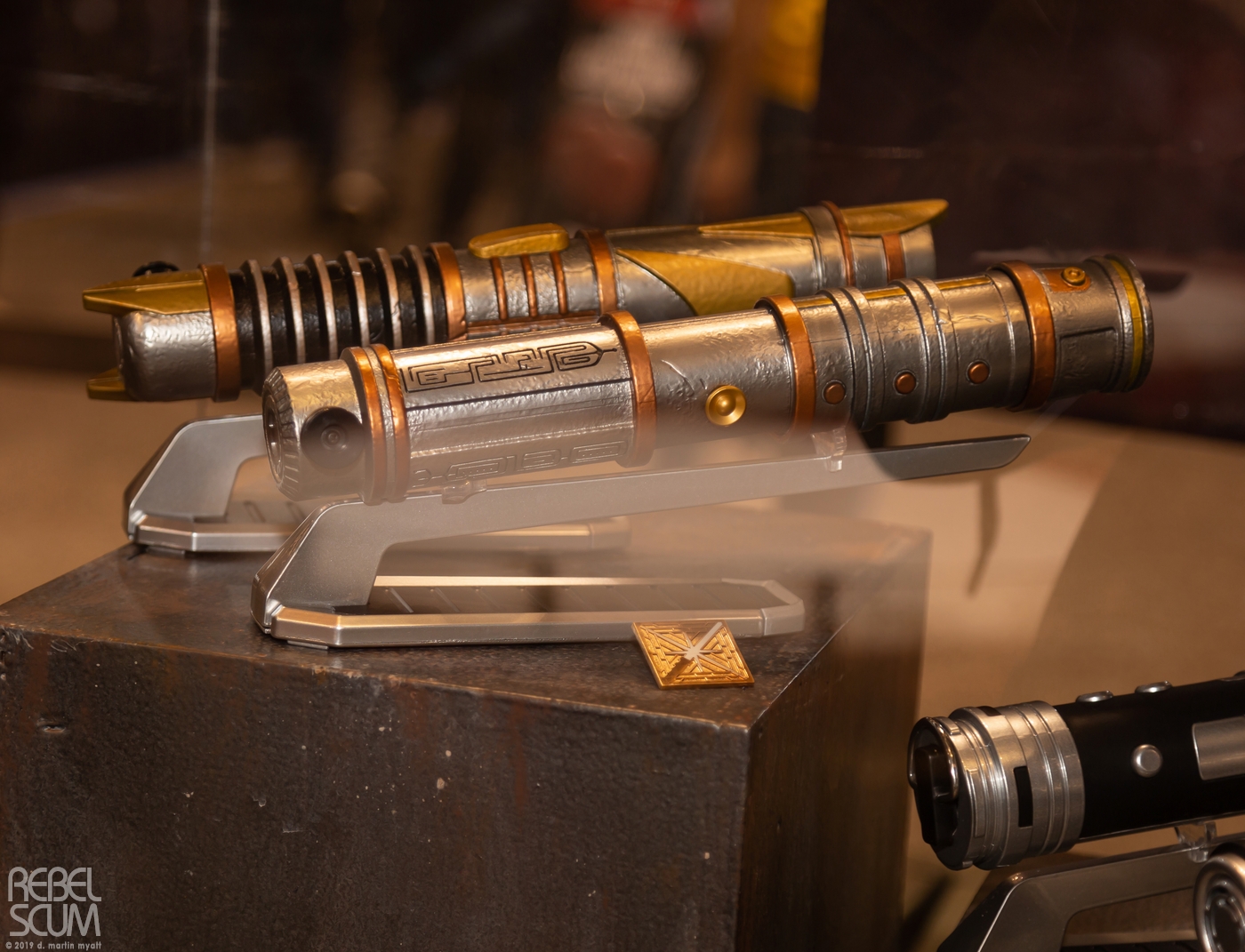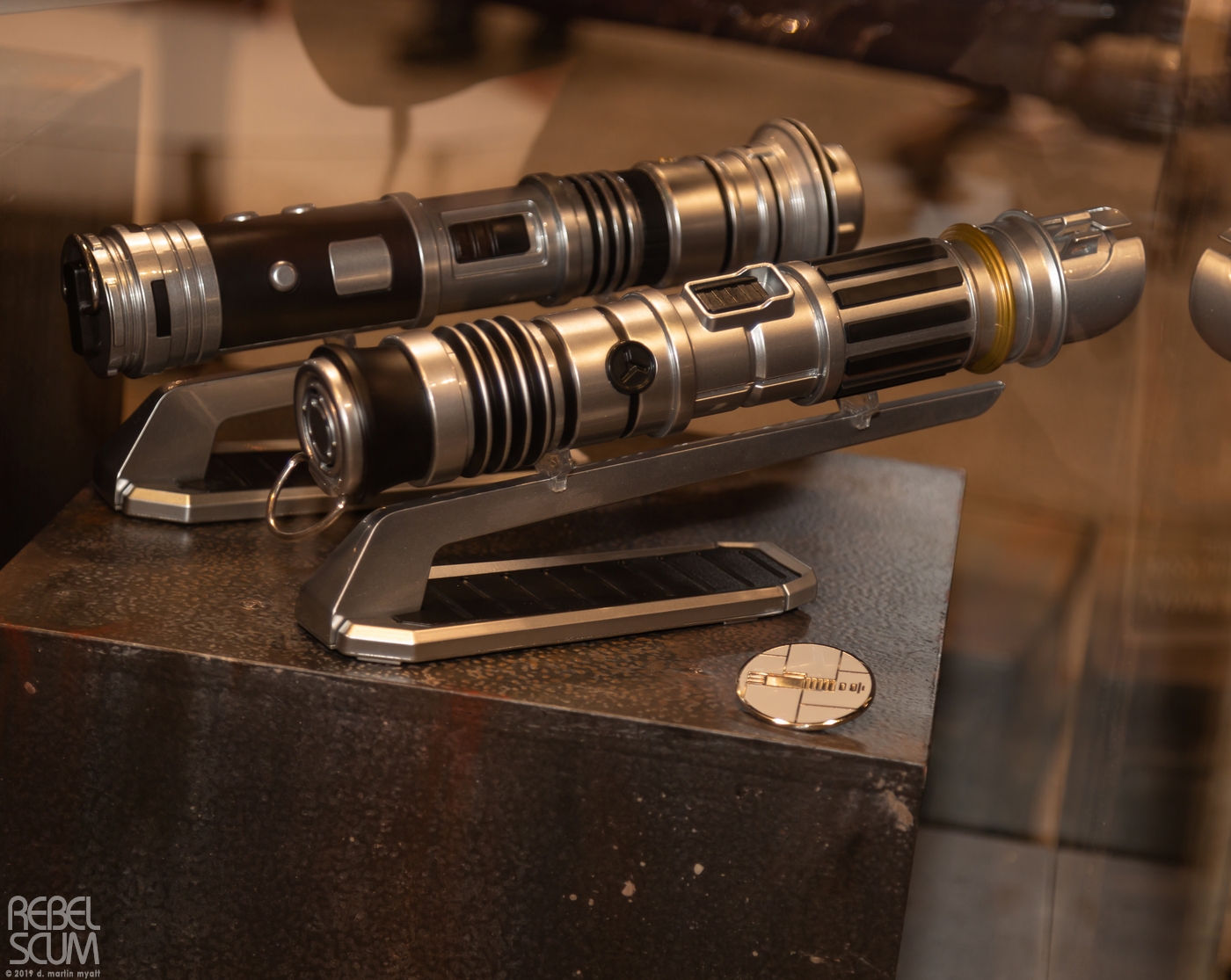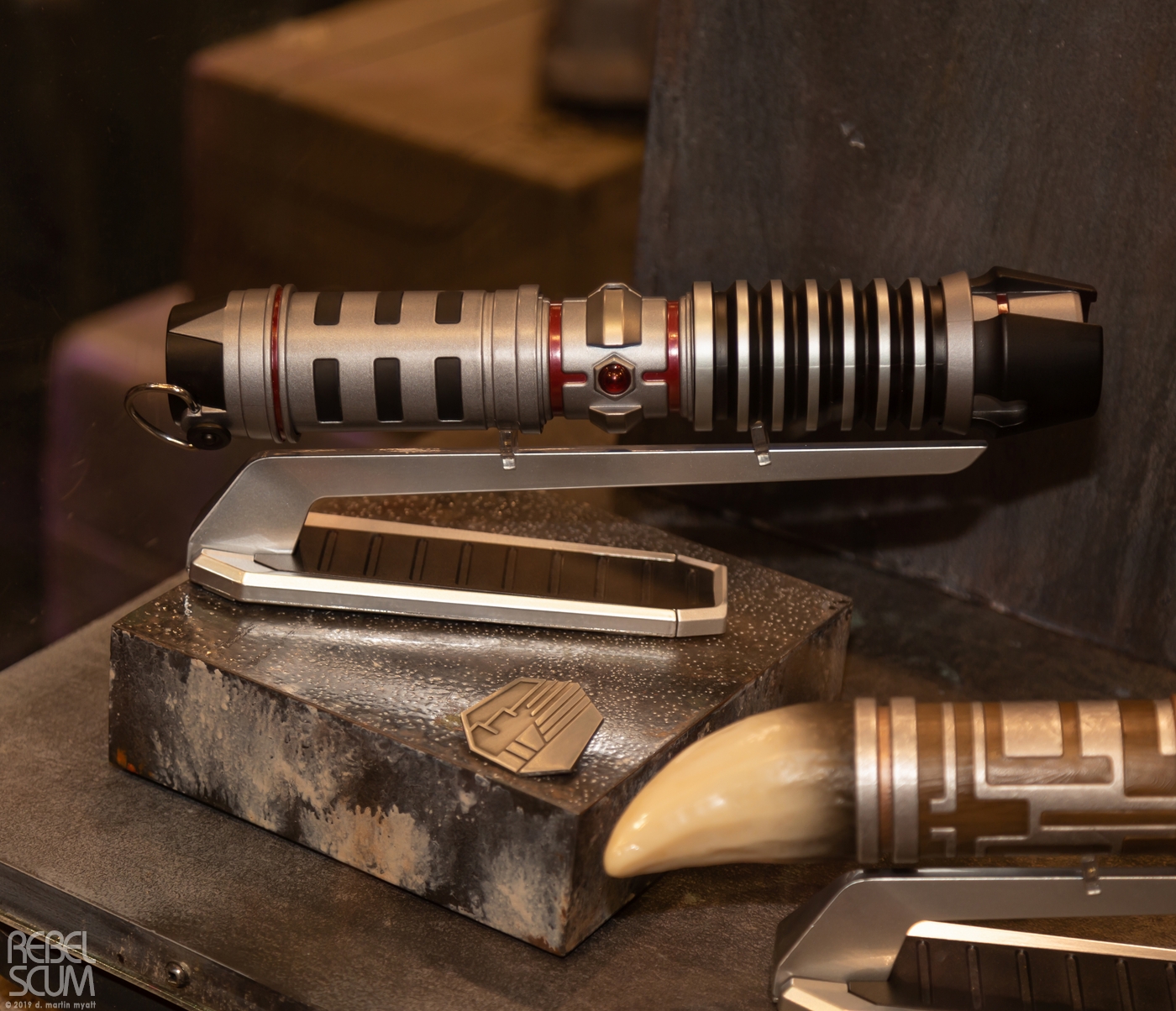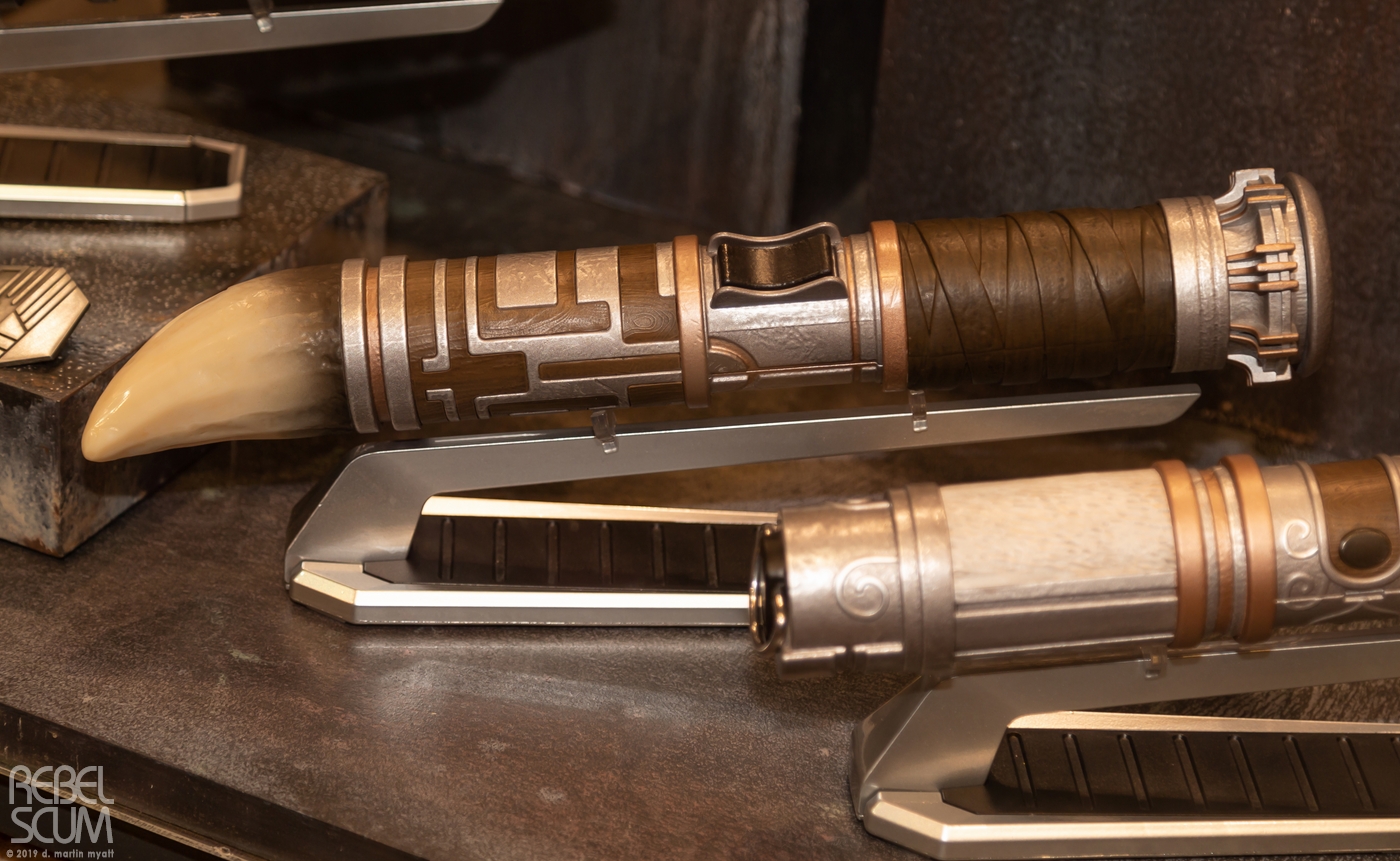 2. Star Wars Darth Maul's Legacy Lightsaber.
3. Star Wars Darth Vader's Legacy Lightsaber.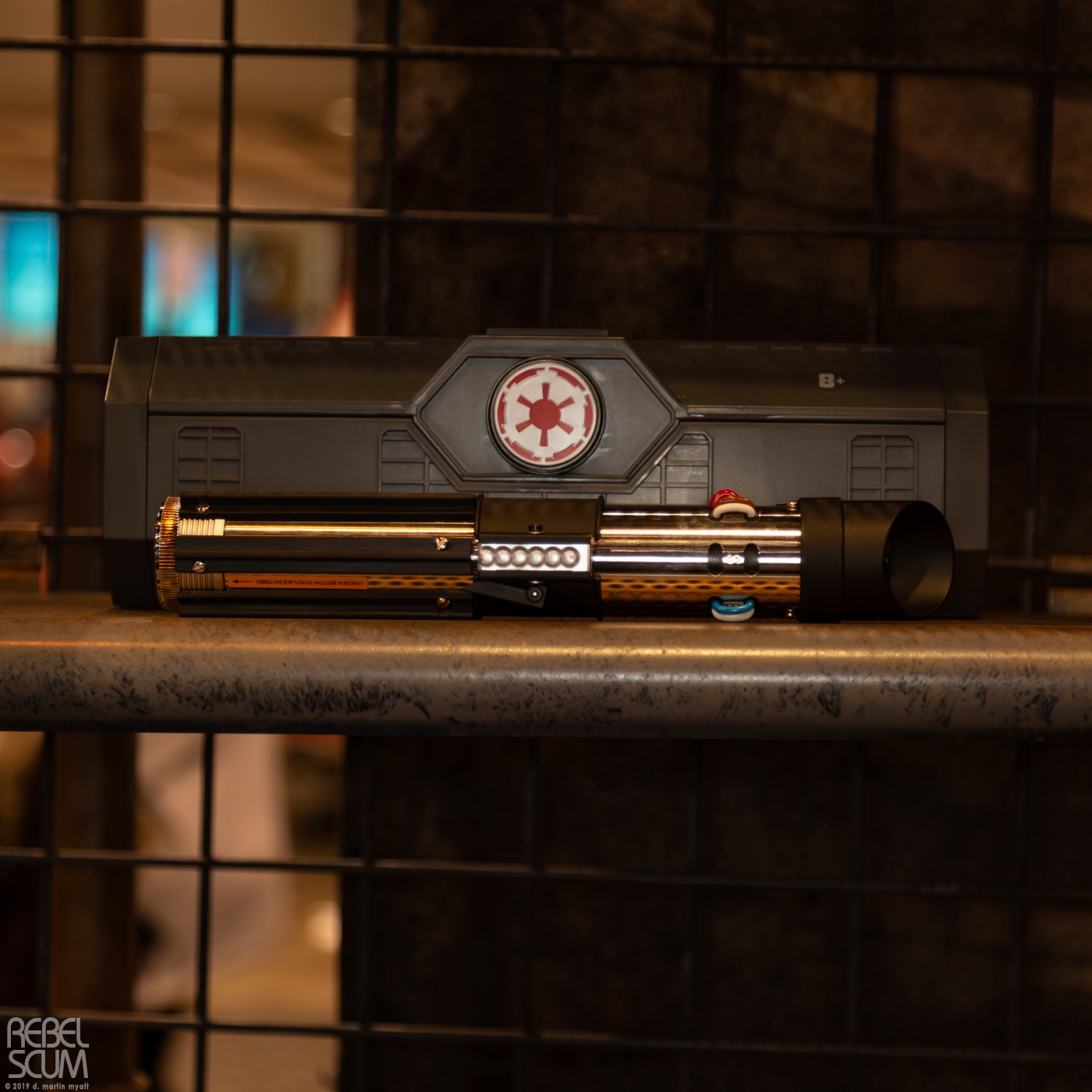 4. Star Wars Rebels Temple Guardian Legacy Lightsaber.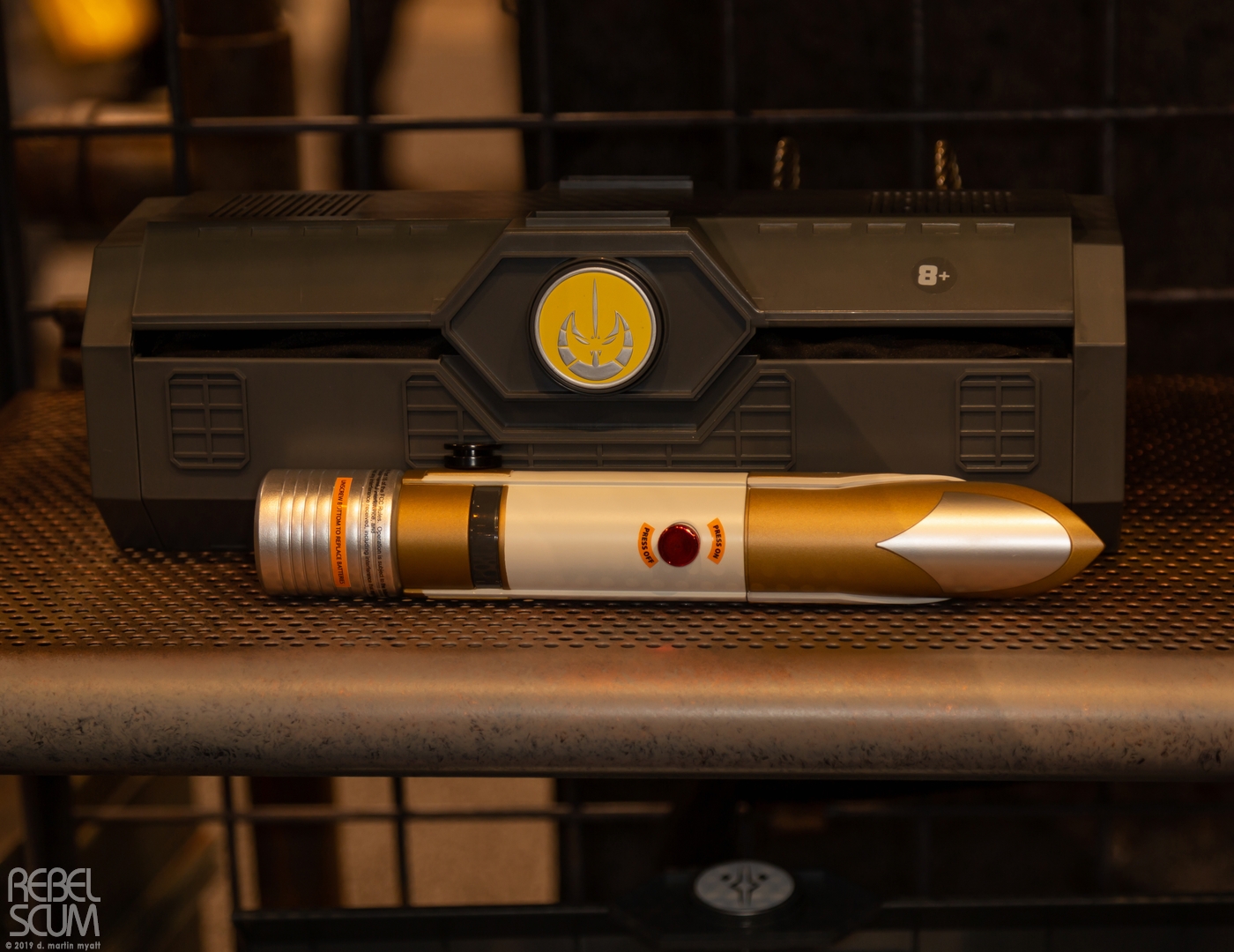 5. Star Wars Rebels Ahsoka Tano's Legacy Lightsabers.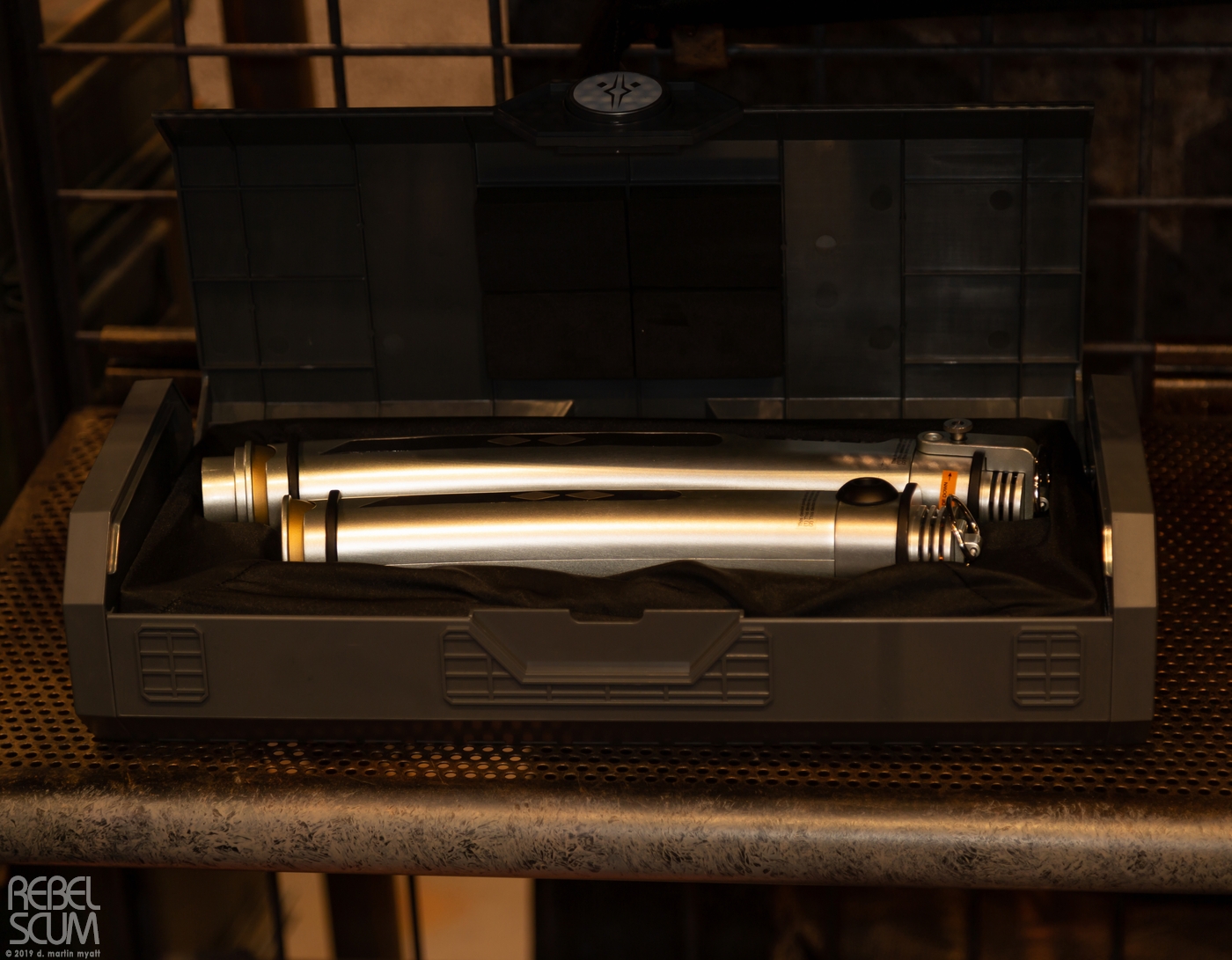 6. Star Wars Anakin Skywalker's Legacy Lightsaber.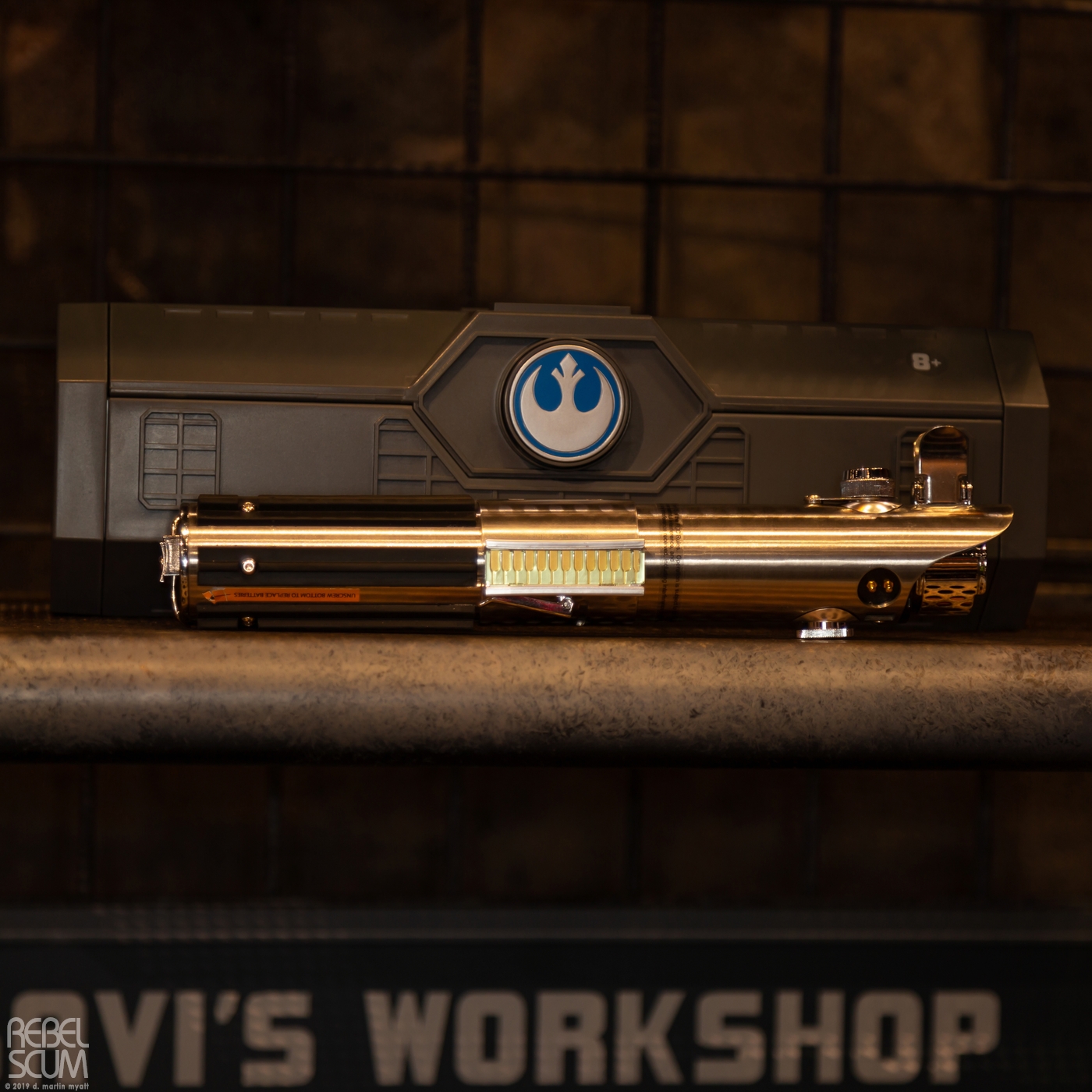 7. The Last Jedi Kylo Ren's Legacy Lightsaber.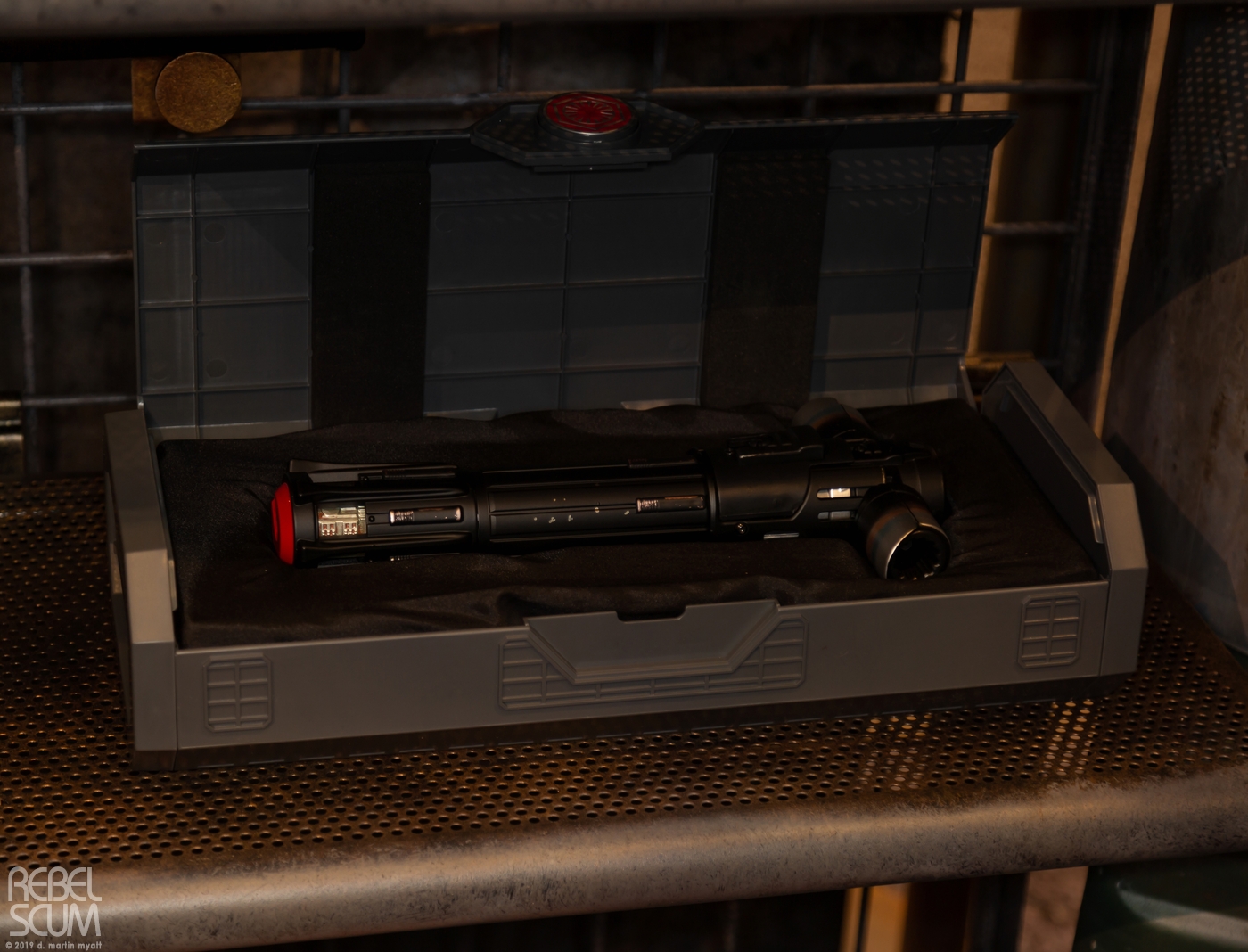 8. Star Wars Mace Windu's Legacy Lightsaber.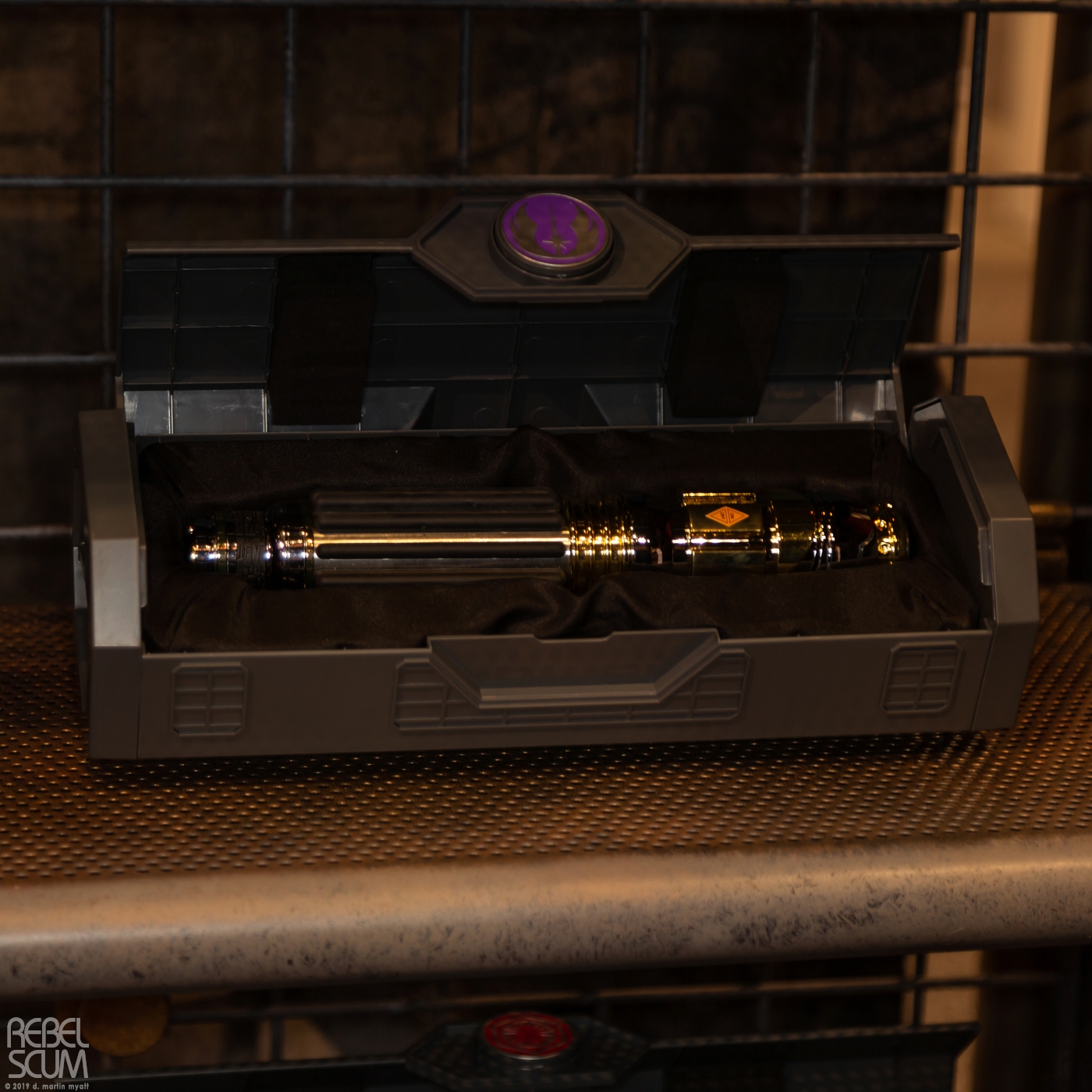 9. Return of the Jedi Luke Skywalker's Legacy Lightsaber.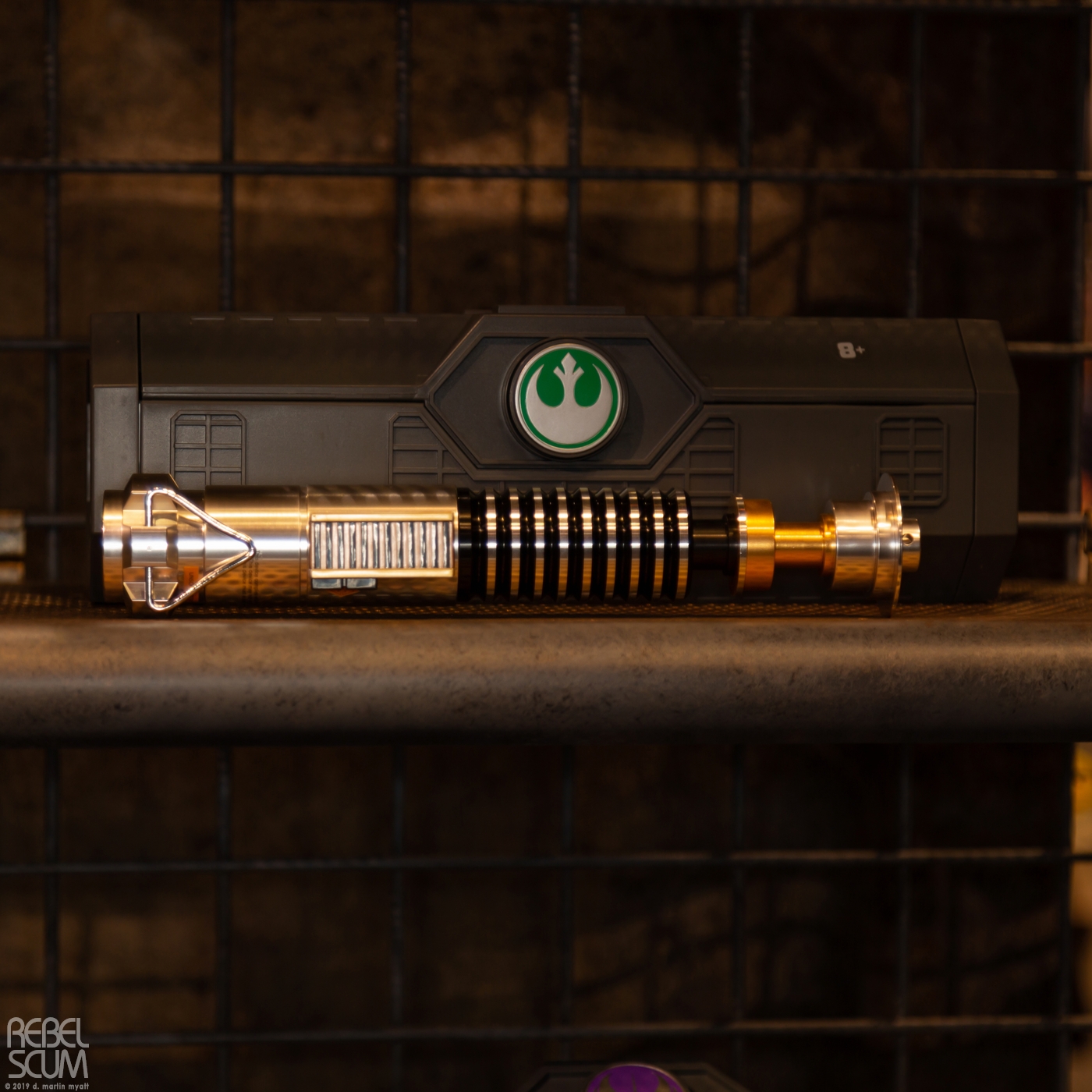 10. Star Wars The Clone Wars Asajj Ventress's Legacy Lightsaber.