Vanity Fair Unveils New Photos of the film The Rise Of Skywalker!
Starwarsunderworld.com reports that Vanity Fair (the magazine that gave Star Wars fans awesome behind the scenes photos from The Phantom Menace, Attack Of The Clones, Revenge Of The Sith, The Force Awakens, and The Last Jedi) has now revealed brand new photos of the new movie coming in December, The Rise Of Skywalker.
In the photos below are some of the characters you have already seen from The Force Awakens and The Last Jedi plus some new characters that haven't been seen before.
Most exiting is the return of an old character from The Empire Strikes Back and Return of the Jedi: Lando Calrissian played by Billy Dee Williams.
Here below are the photos plus a behind the scenes video: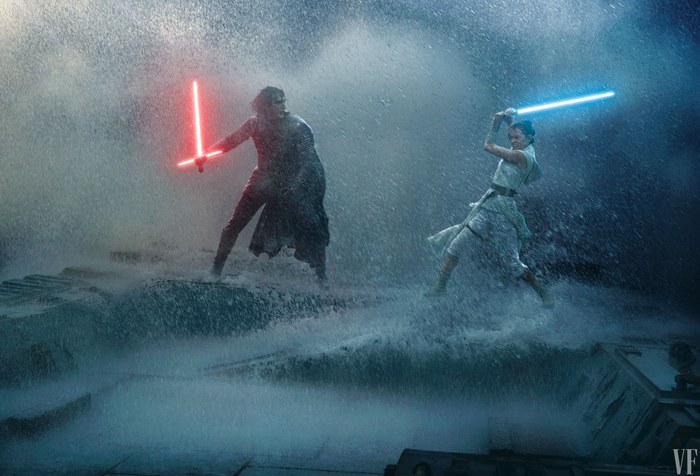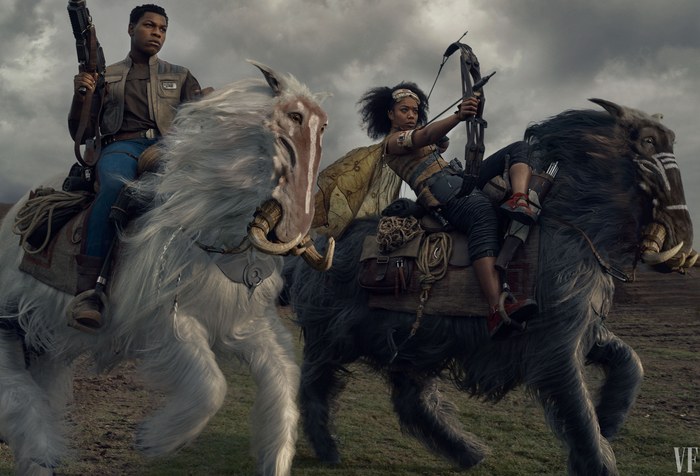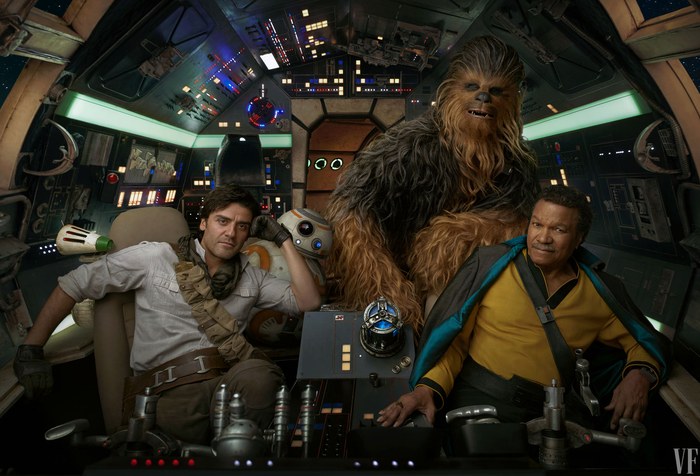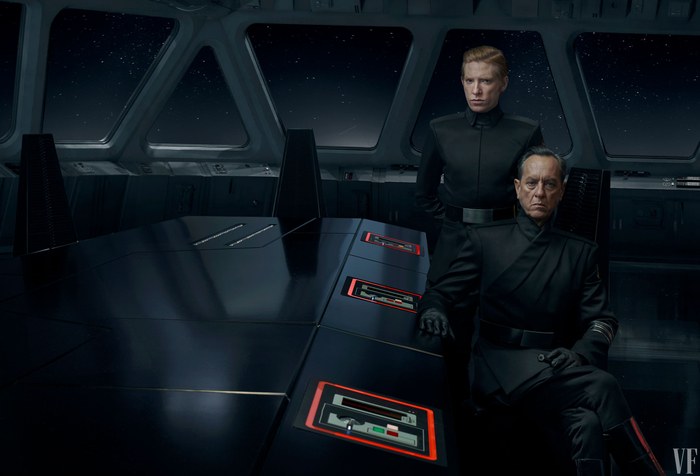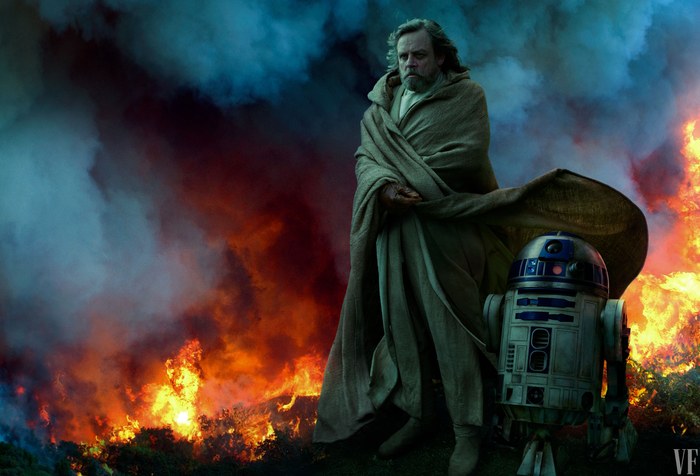 In this photo, we glimpse the Knights of Ren—remember Rey saw in her vision from the Force Awakens. The question is who are they and what is there purpose in this story? My guess is they could be a race of new dark side warriors like the night sisters and the Inquisitors.