New Star Wars Vehicles from The Last Jedi Revealed!
Spoiler Alert Star Wars fans! Starwarsnewsnet.com has revealed some brand new details and images of a couple of new Star Wars vehicles that will appear in the film The Last Jedi (tip of the hat to Theforce.com)!
Here's the rundown:
1. The First Order AT-M6 Walker.
The name AT-M6 stands for All Terrain Megacaliber Six

Megacaliber 6 Laser Cannon is mounted on the back

The AT-M6 appears to be way bigger than a standard Imperial AT-AT Walker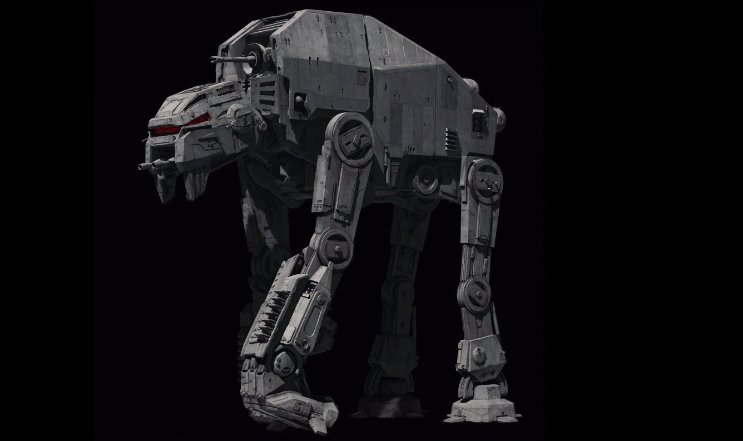 2. The First Order Dreadnought Star Destroyer.
This new Star Destroyer measures 4.35 miles long.

The new Star Destroyer is more than twice the size of the Super Star Destroyer Aramadia (2 miles long), the Star Destroyer that crashed into the Death Star.

It's also a mandatory class war ship with two enormous orbital otto cannons for larger scale bombardments.

It even has 24 point defense aircraft cannons on its dorsal surface.