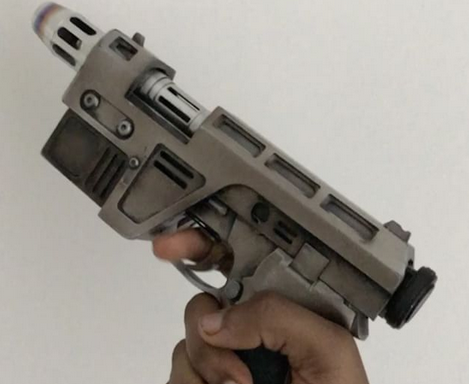 New Blaster Prop revealed by John Boyega!
Starwarsunderworld.com reports that actor John Boyega who plays Finn (FN-2187) revealed on Instagram, a brand new blaster prop that Finn will use in the new movie The Last Jedi!
Here below is a photo of this cool new blaster: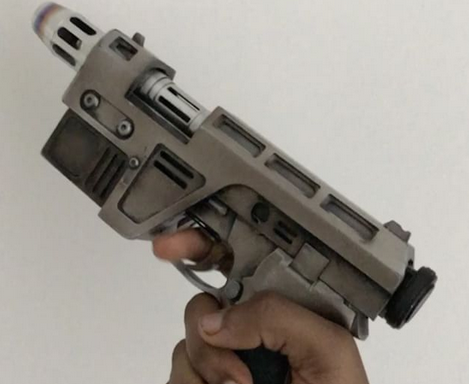 Compared to Rey's blaster from the Force Awakens: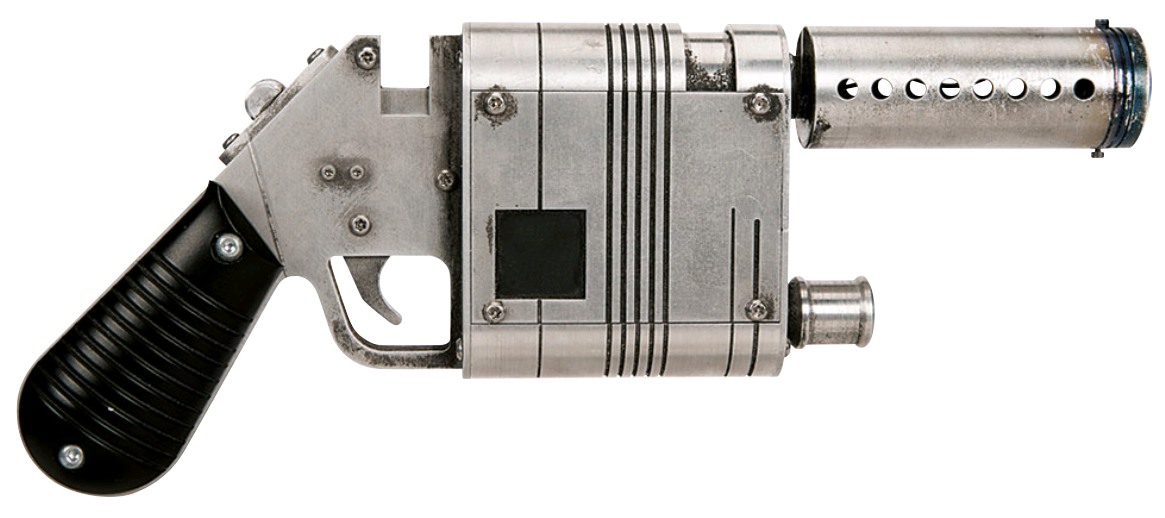 I have to say that this is going to be very exciting to see Finn use this new blaster in the movie!