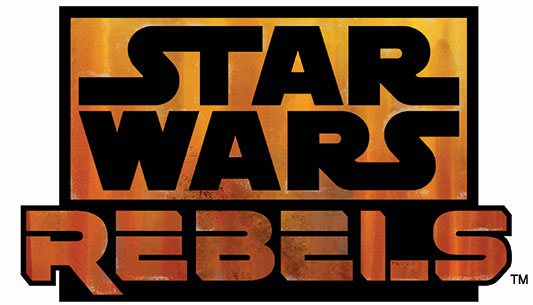 Star Wars Rebels 2nd season press conference of Potenital live-action crossovers
Starwars7news.com, reported that since after the reveal of Sarah Michelle Geller's role as the Seventh Sister (which I previously blogged about), a press conference was recently held to discuss the future of Star Wars Rebels and a possibility of the characters from the show coming out in a live-action movie!
Here's the video of this press conference but in 4 parts:
Part 1:
Part 2:
Part 3:
And Part 4:
This is so exciting! Just imagine, seeing all of the characters from Star Wars Rebels in a live action movie!